Book
EFFORTLESS BOOKINGS. ADVANCED MANAGEMENT.
GemEx Engine® Bookings and the Luna Book module are two sides of the same coin. A smart booking system for any company asset.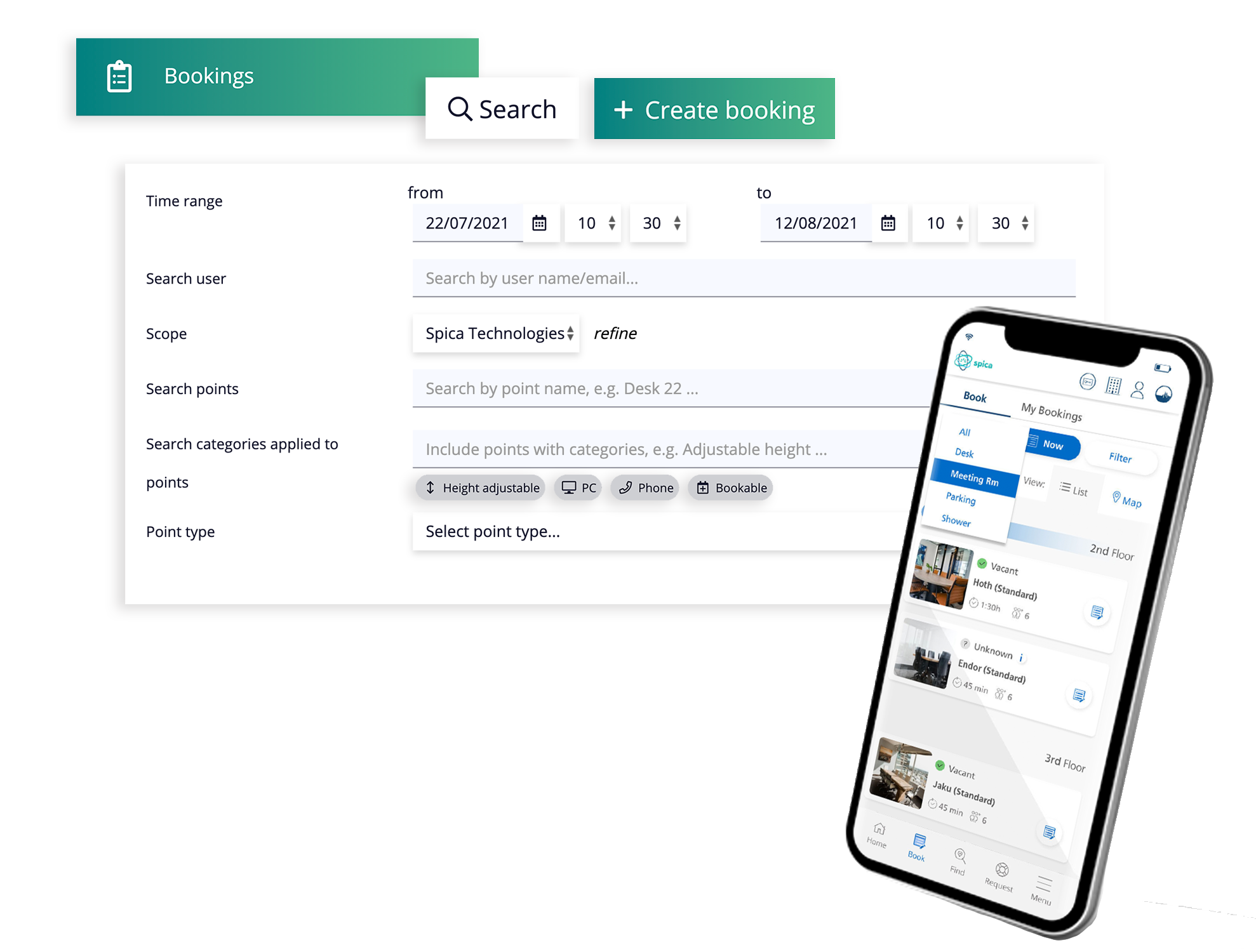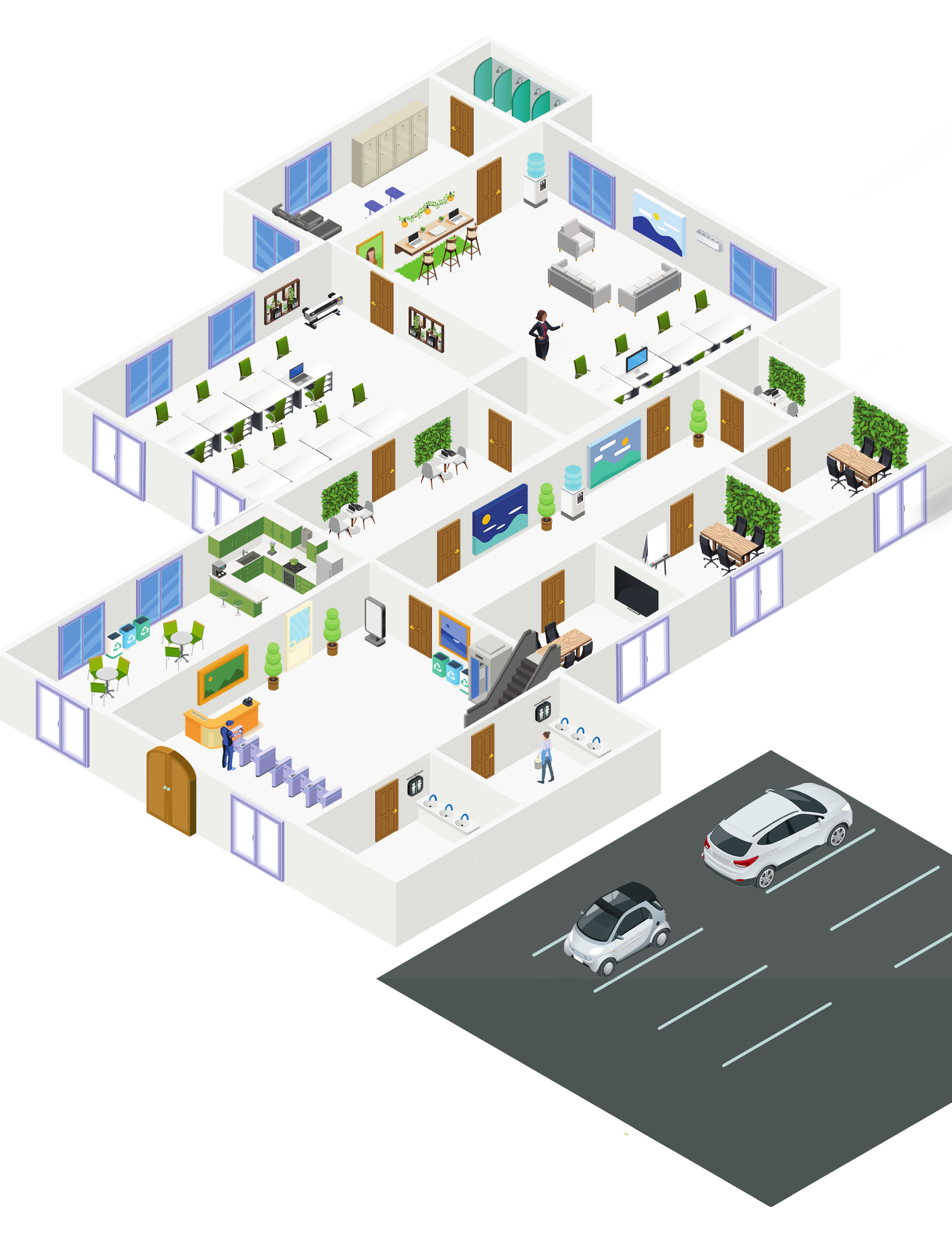 centralised booking management
Manage bookings and space with ease
Employees can schedule their day through the white-label app but behind the curtain booking teams and managers can utilise the GemEx Engine® to reserve any company resource.
All in one place
Corporate booking teams can search, reserve, amend or remove bookings in a single intuitive interface. 
Book for others
Book on behalf of employees and external visitors for a secure experience.
Set Rules
You'll get the power to make resources 'unbookable', make group bookings, set a minimum or maximum book length and more.
Unique Filter Categories
Create bookings with specific workplace points, categories or assets thanks to your unique taxonomy such as work pods or standing desks.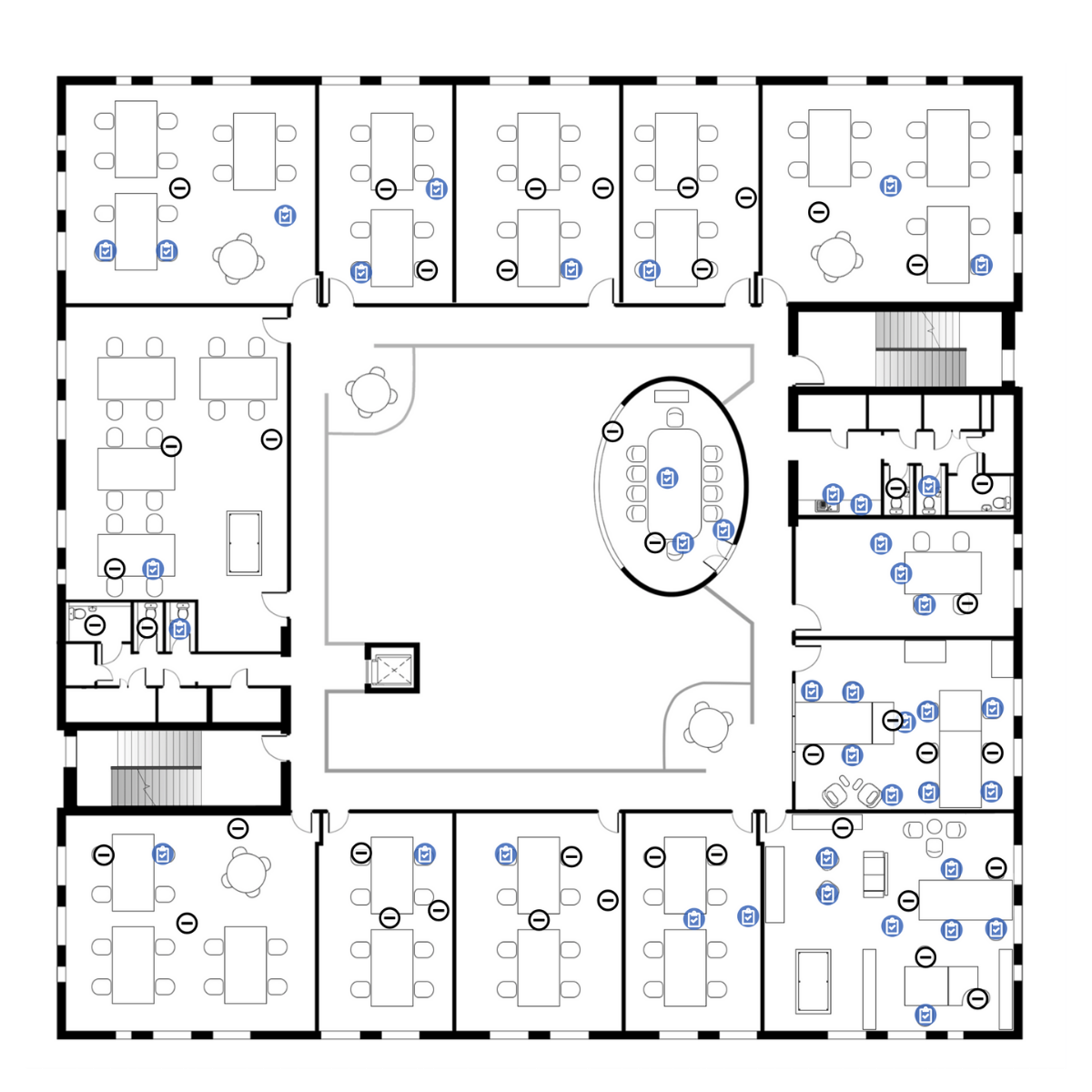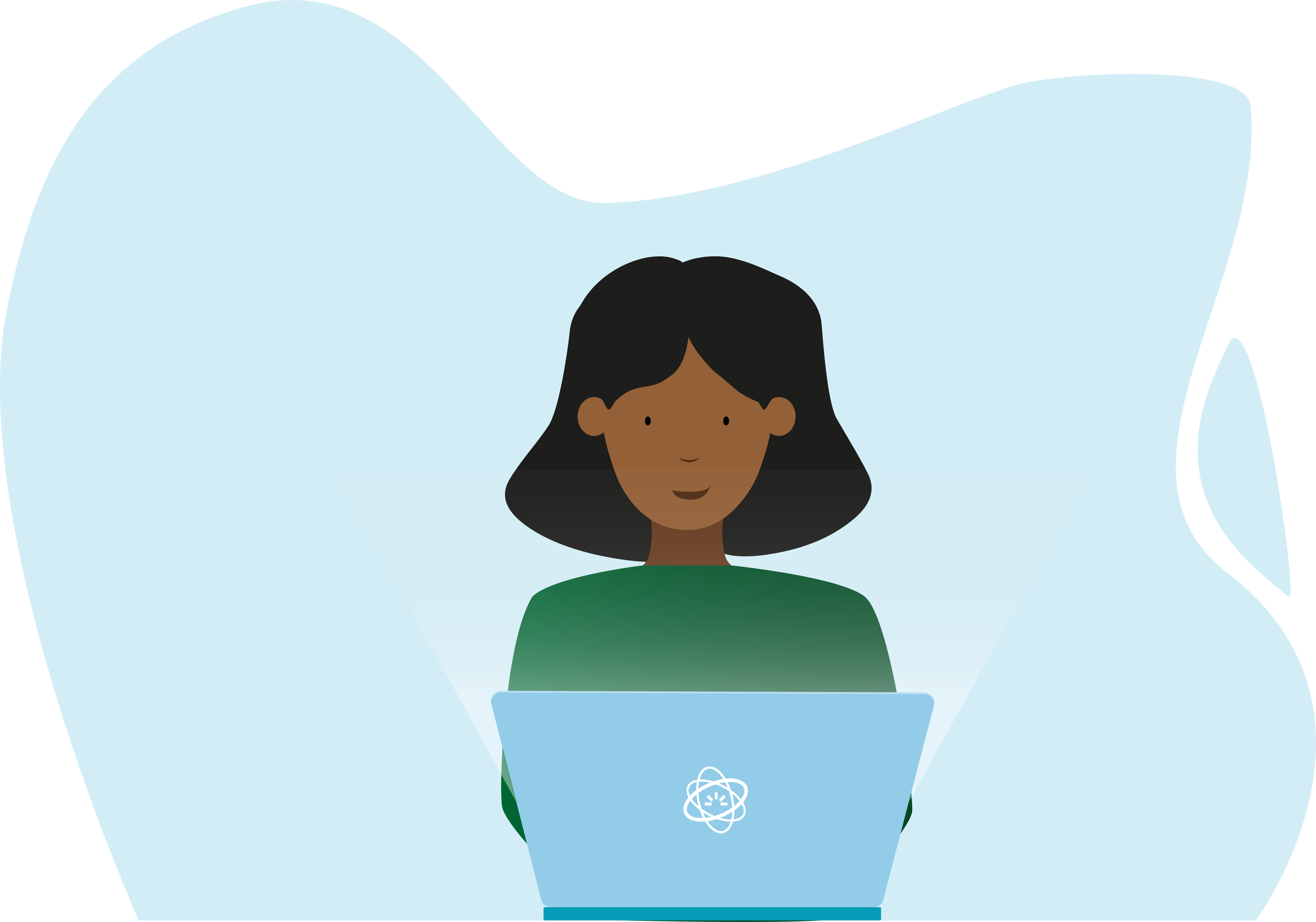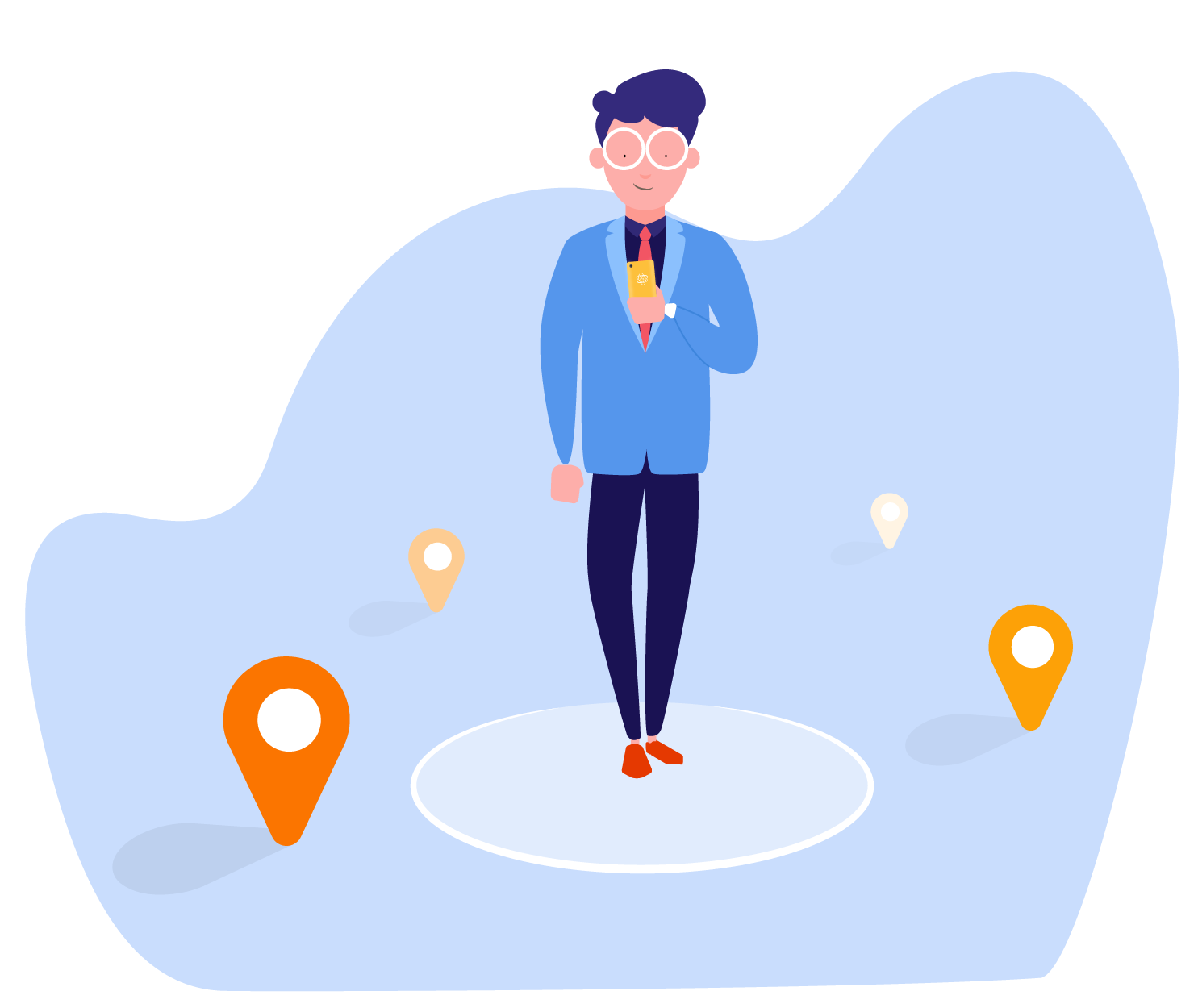 add further modules and integrations
Supercharge your booking system
Employee Feedback
Get employee feedback on meeting rooms and other facilities to improve and measure service success.
Order Food & Drink Safely
Integrate with catering facilities and use the app to order, pay and collect or have food/drink delivered to lower contact points for safety.
Help Desk Integration
Integrate with existing help desk/ticketing systems for efficient facilities management.
Access Control Integration
Integrate the app with Building Access Control system for touchless entry into secure areas.
Employee Communications
Keep staff informed with push notification content for the latest real-time safety updates. Content can be sent to specific buildings, floors or even workspaces.
Workspace Booking & indoor navigation
Build Trust with Self-Service Booking
The Book module supports Desk and Meeting Room hoteling prompting app users to 'check-in' and 'check-out' of their reservations. Empower your staff with the one stop tool to search, reserve, amend or cancel their own bookings.
Book any resource
After booking rules have been set, employees can book desks, meeting rooms, car spaces, smart lockers and any other asset logged within the platform.
Find a Colleague
Luna supports collaboration with the find a colleague feature.
Dynamic Filters
Real-time info on workplace occupant density and air quality – allows employees to make informed decisions on visiting the workplace or working remotely. Your booking system can be integrated with HVAC or IoT sensors a data-enhanced experience.
Live Occupancy
The Luna app can be integrated with any IT or IoT system. This means live occupancy sensors can be switched on to give a better understanding and use of the booked spaces.
Save time
Save time with the Find module directs employees to their booked area with indoor positioning system technology.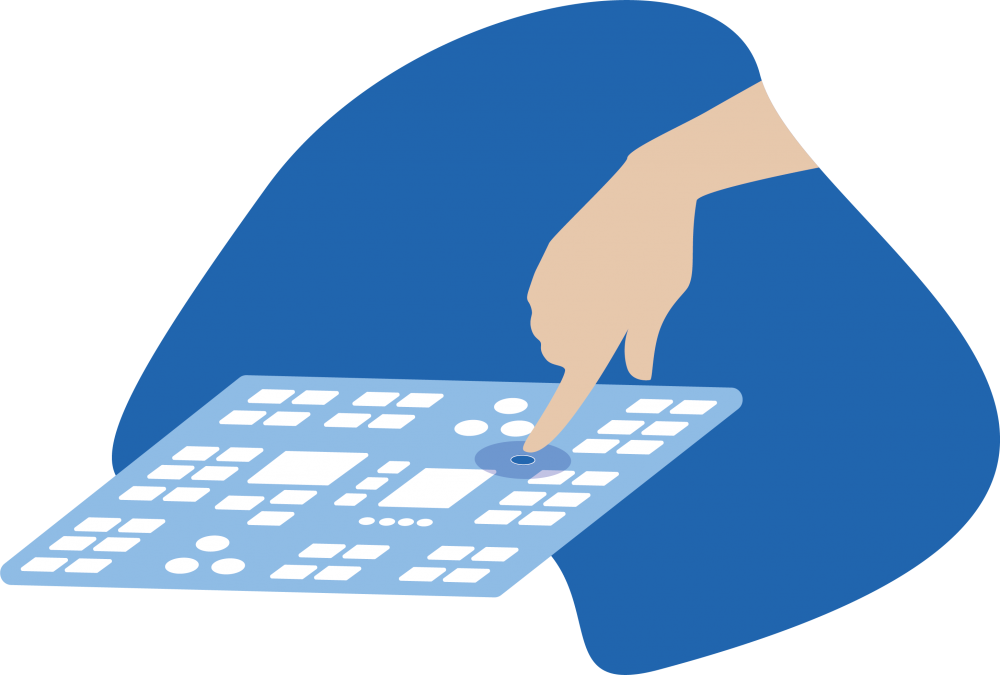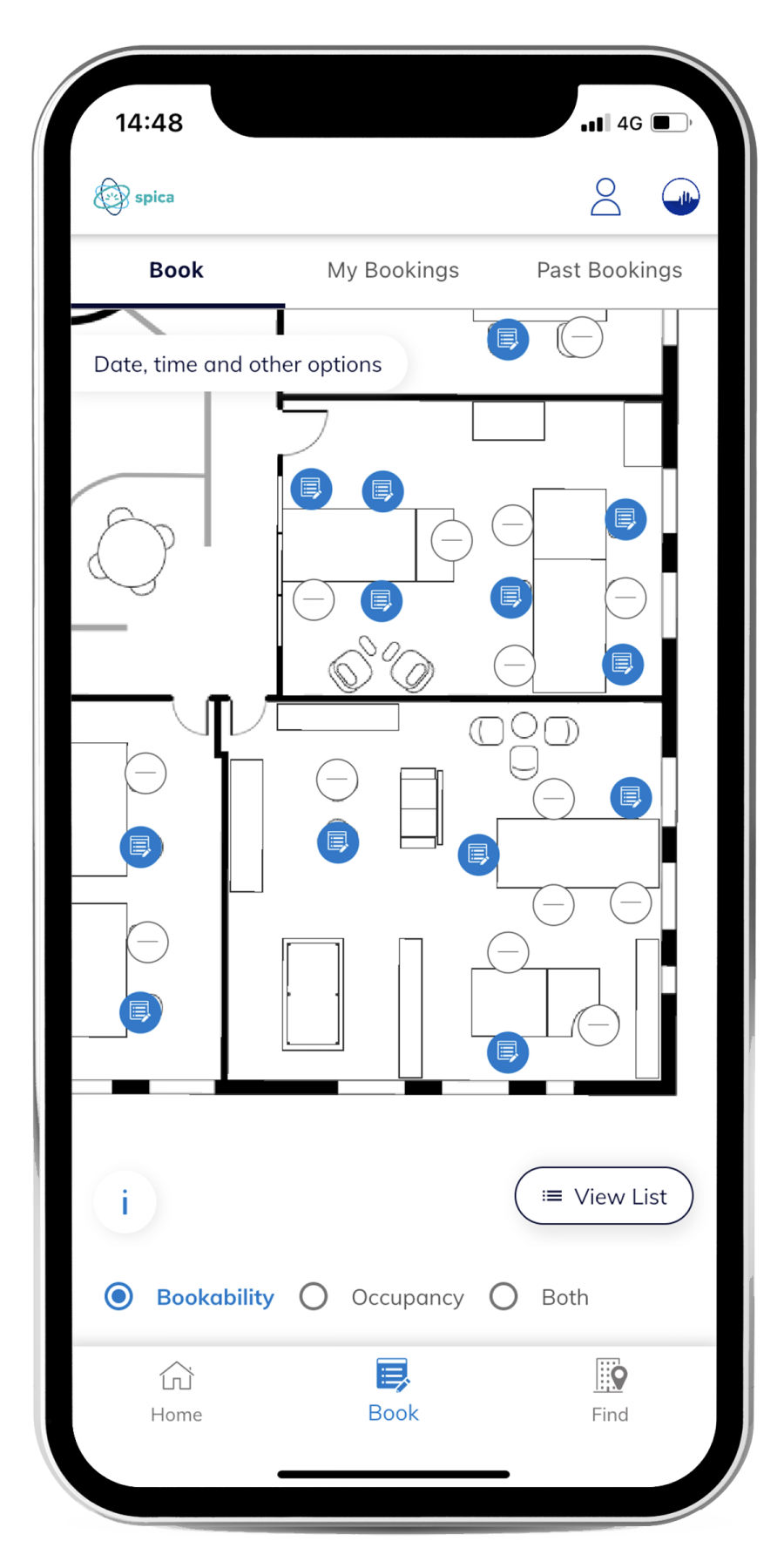 Get insights to optimise your office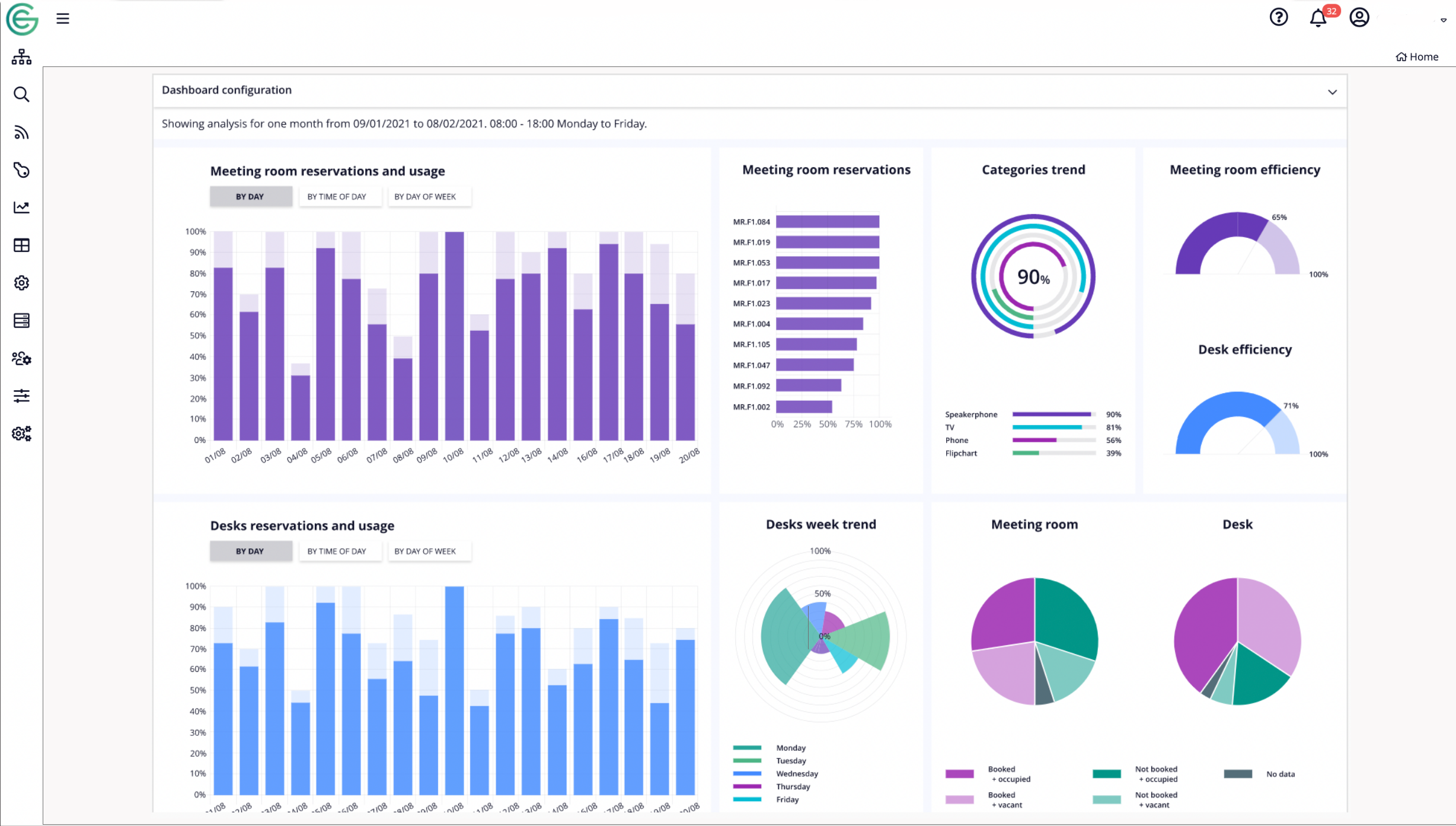 Make data-driven decisions
Platform administrators can benefit from advanced analytics dashboards and the new Booking Details reports.
Get your spaces flex-ready
Optimise workspaces with insights into how your buildings are actually used based on reservation data.
Make the most of your assets
Plan for future asset allocation with historical trend analysis and real-time data to inform buying decisions.
An extended feature that enhances your booking experience