make your spaces work for you
Flexible space optimisation software
Find out how well your spaces are working and when they're not. Optimise with tools for analysis, booking assets, footfall and live occupancy monitoring with real-time alerts.
Benefits
Features to optimise space and employee experience
Real-time Alerts
Real time SMS and email alerts for maintenance teams, allowing for proactive responses to changes in building operations. 
Simple to Retrofit
Workspace is easy to retrofit across your existing real estate and can integrate into your existing enterprise applications.
Easy Integration
Older workplace technology solutions are very expensive to roll out and difficult to integrate into enterprise applications.
Space Optimisation
Accurate space usage data for meeting rooms, desks and more. Back up business improvement projects with data evidence.
Be an Innovator
Demonstrate innovation and thought leadership to key stakeholders and clients through workspace technology adoption.
Analytics & Reporting
Access interactive dashboards for highlighting and investigating real-time and historical data. Customise reports to your requirements.
Enhanced Experience
Enhance occupant experience with environment monitoring and create spaces for agile and activity based working suited to the building usage.
Environmental Efficiency
Efficiencies such as reduced energy consumption or as an affordable comparison on BMS data accuracy and efficiency of HVAC.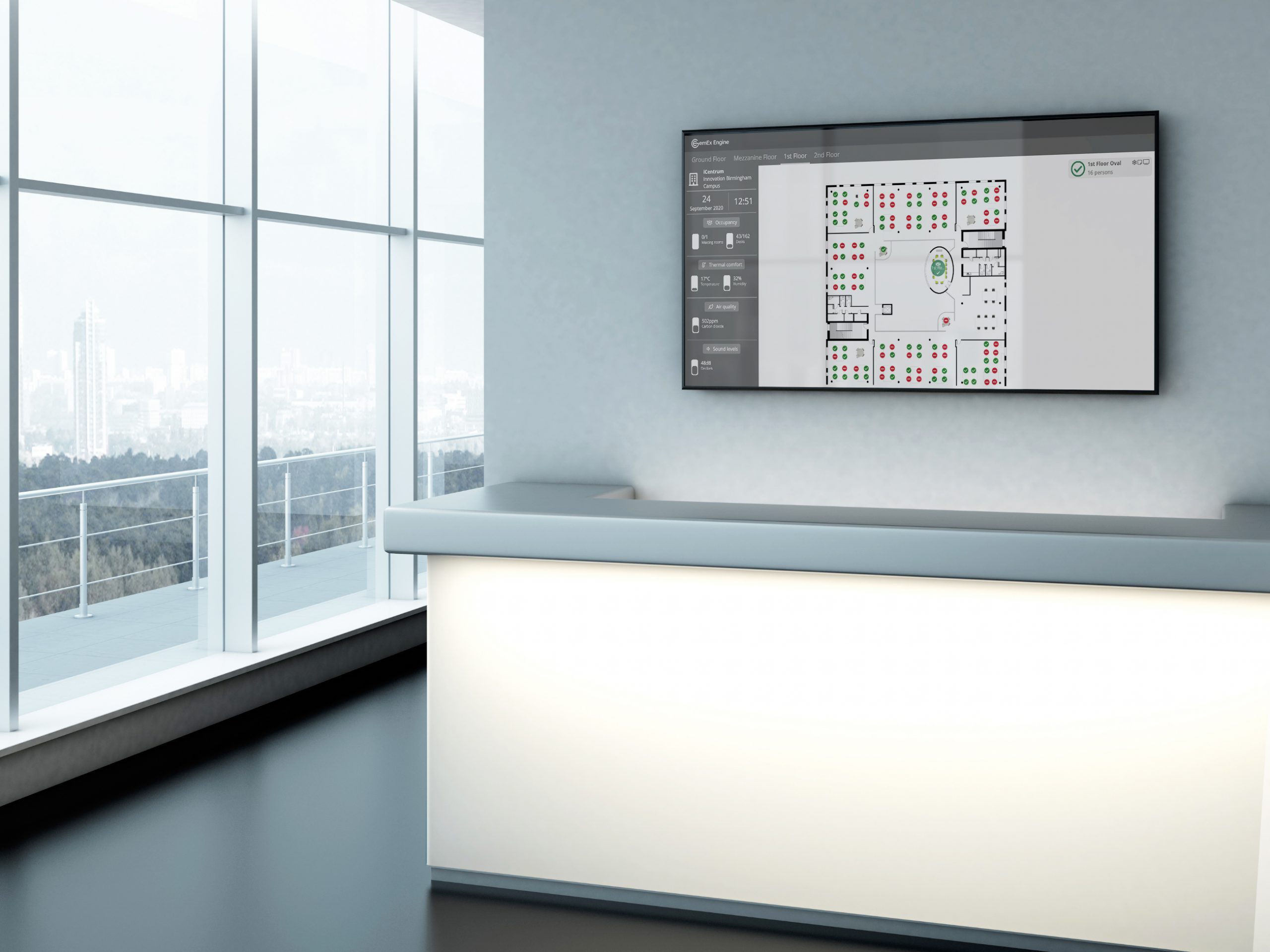 Our space management software takes a range of sensor data and put that data into context for your organisation to make well-informed decisions on how your spaces will be used now and in the future.
Workspace combines desk, room and floor occupancy data paired with real-time and historical trend analysis reporting tools.
Give your team a better, more flexible workplace experience with this advanced booking system for desks, rooms and other assets.
Booking teams can manage reservations company-wide and externally via the platform while individual employees can manage their bookings through their workplace app.
Spica utilise a complete range of sensor data including PIR, CO2, Noise, Temperature, VOC's, Light etc, enabling us to provide complete real-time and long-term trend analytics about worker usage of a building.
Numerous studies have highlighted how a worker's environment impacts their productivity. Temperature, Humidity, and noise levels may seem obvious but some may be surprised to find that lower levels of carbon dioxide have been found to improve productivity by 60%.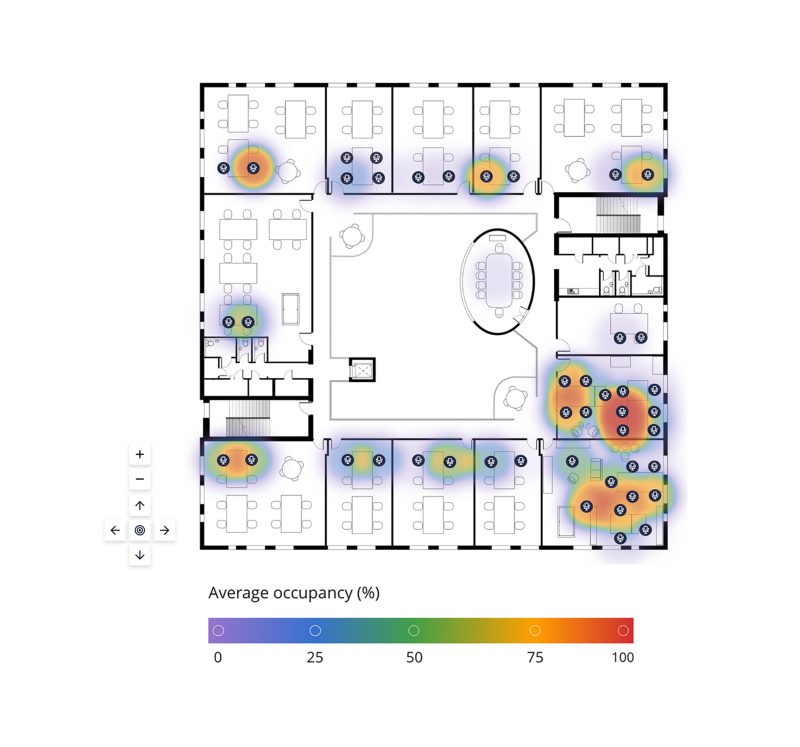 Analyse occupancy in a variety of ways with configurable charts and heatmaps. Within your cloud-based platform you can see an overview of average occupancy at-a-glance to tell a story with your real estate data.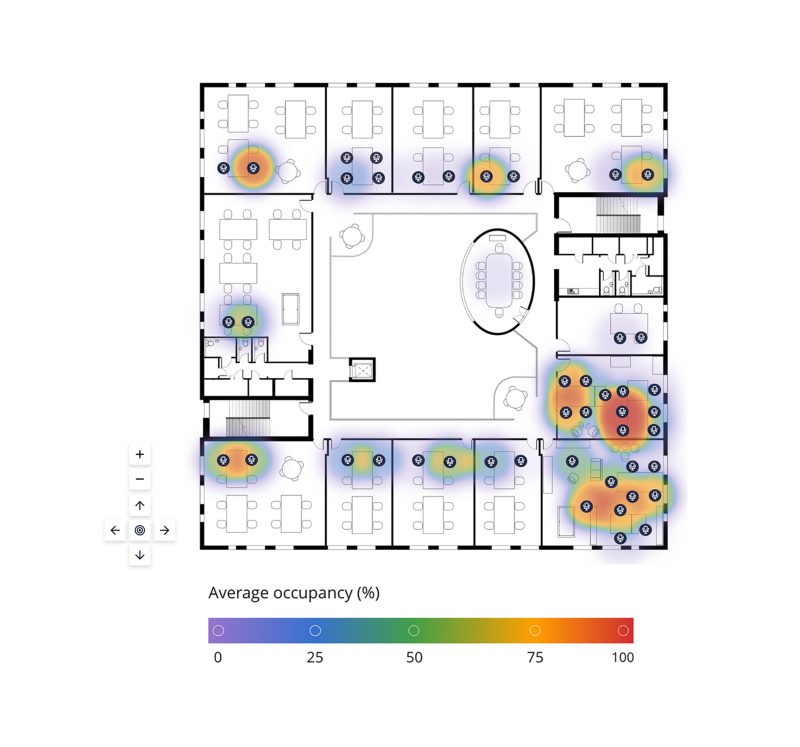 Workspace is one perspective from the GemEx Engine®, which is a self-service platform. Spica, a Nordomatic company, support our clients in becoming GemEx Experts, also known as Platform Administrators by providing the following:
Onboarding training workshops
Dedicated Customer Success Manager and Account Manager
Training for any updates or new feature releases
Online Helpguide
Digital Support Ticket System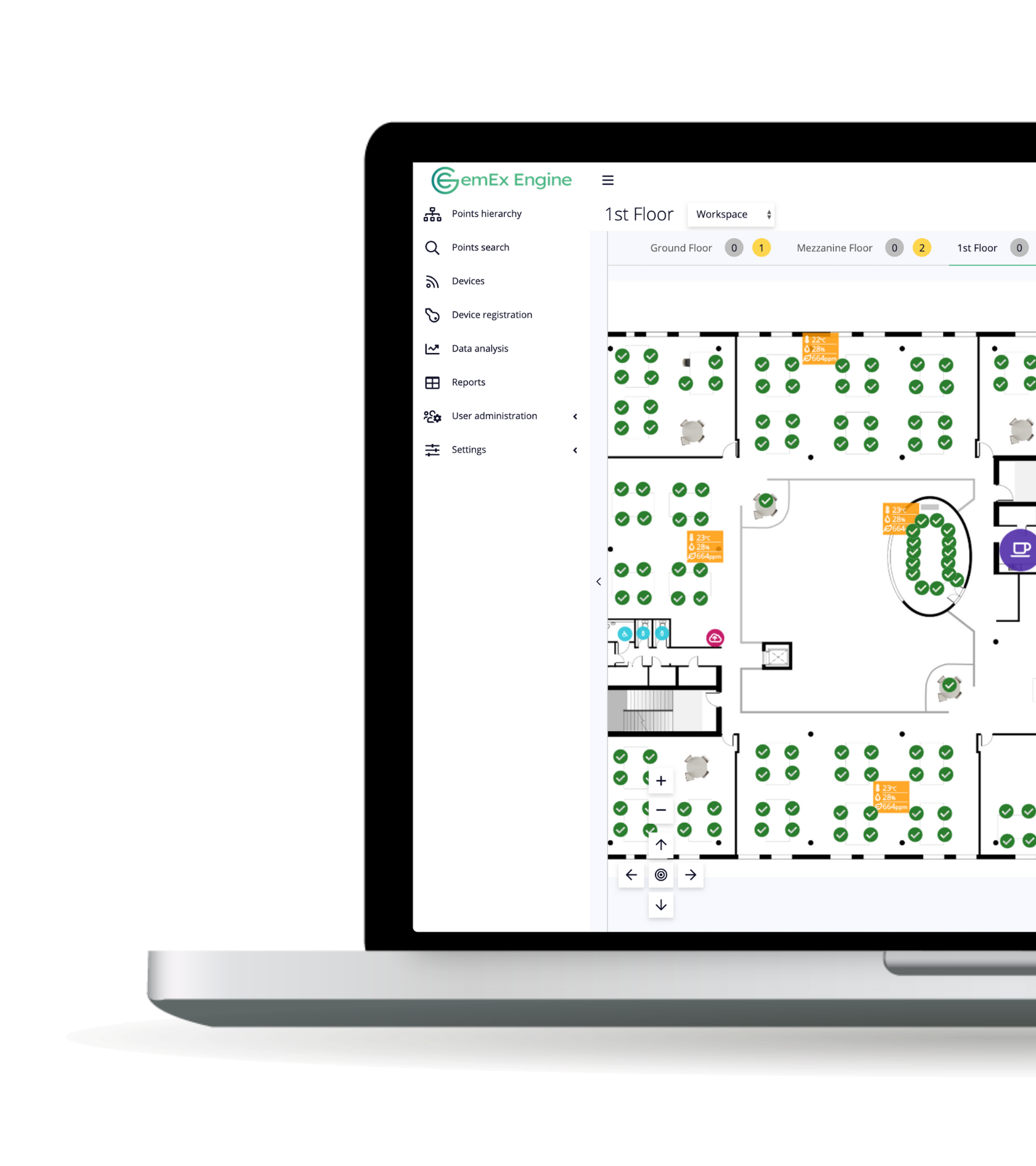 Try a new perspective
We listened to our clients' needs for their workplace and created platform 'perspectives' to address compliance, occupancy, workplace management and occupant experience issues.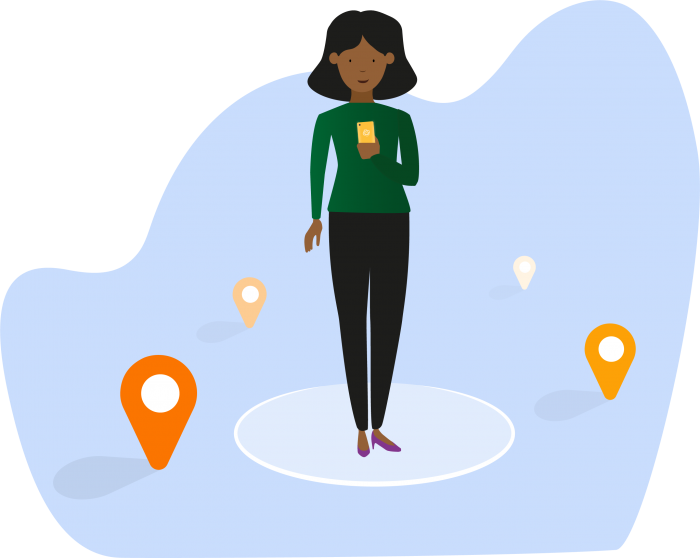 Request a Quote
Find out how affordable our Workplace App with Resource Booking Solution is with a bespoke quote. If you're unsure of what package is right for you call our Digital Workplace Consultants on 0330 120 1575.