Making work a better place
The GemEx Engine® is Spica's enterprise-grade Workplace Experience Platform & apps, connecting people, places, and data.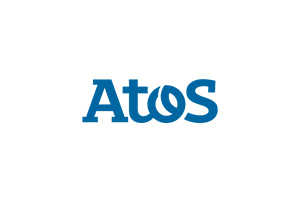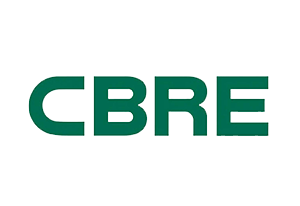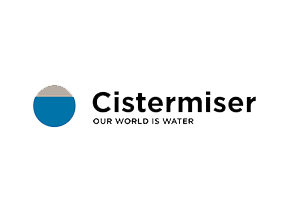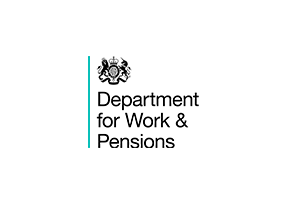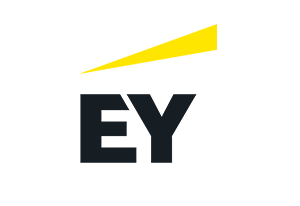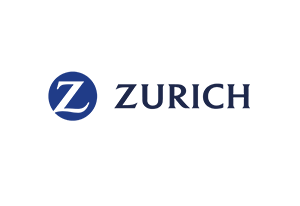 Change of Perspective
We listened to our clients' needs for their workplace and created platform 'perspectives' to address compliance, occupancy, workplace management and occupant experience issues.
Discover a cohesive picture of your building data, occupant experiences and operational responses
Build Better Workplace Experiences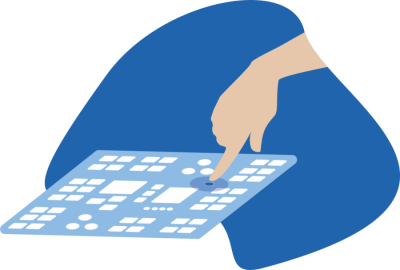 Understand your people and places
Your fully customisable workplace digital twin, GemEx collates and contextualises your big data from a wide range of data sources.
Big Data
We process data from IoT sensors, IT Systems and 3rd party services in real-time. Tap into high level as well as granular analytics.
Sophisticated analytics capabilities allowing for accurate, long-term insights as well as analysis of historical data.
Your Digital Twin
The digital model or 'digital twin' of your estate connects, stores, interprets all your data and acts on it in context.
Our user friendly platform is supported by our friendly customer success team and a wealth of online training resources, we support our clients to become platform administrators. Giving them the skillset to maintain their own platform and ensuring an accurate, effective spatial model of your estate, right down to desk level.
Spica have made it simple to create and update your building's geo-referenced digital model, it allows you to define the information held against meeting rooms, desks, breakout areas or other resources and provides flexibility to change the rules and configuration behind each feature.
Integration Agnostic
Our platform fits into your eco-system, offering a choice of hardware and integration options. We use a best-of-breed infrastructure and an agnostic approach to hardware and software integration. See our popular integrations.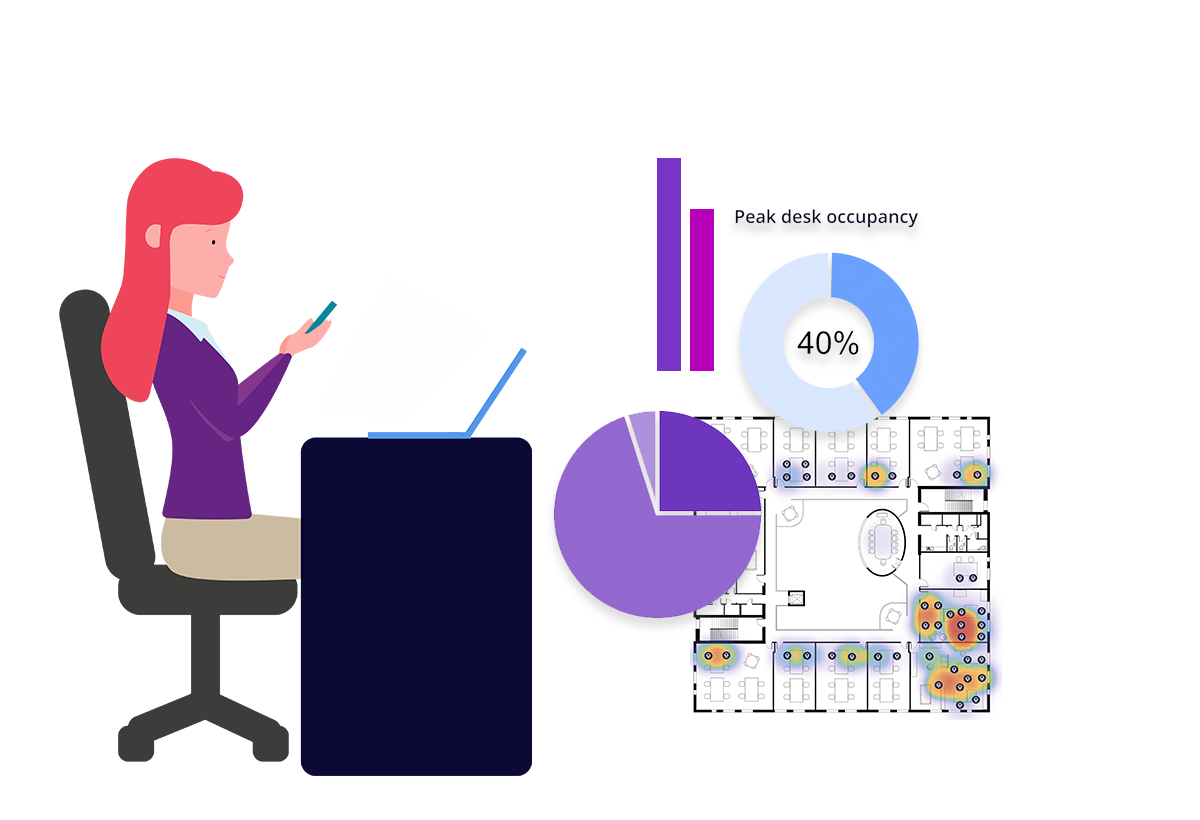 Create data stories
Your workplace data is delivered in a configurable analytics dashboard surfacing key insights in easy to understand formats for stakeholders such as heatmaps, rankings tables and more.
Workplace Analytics
Big data is compiled and transformed into coherent configurable reports for actionable insights on real estate portfolio management.
Service Requests
Manage service requests digitally and empower staff to make requests from their workplace app with an image upload. Integratable with existing CAFM systems or use GemEx Engine® Requests. Benefit from the data on services to make strategic decisions.
Multiple Touchpoints
The data within GemEx is deployed across TV displays, Kiosks, the Luna employee app and web portal for management.
Content, Air Quality information and occupancy levels to name a few data sets are all made available in different ways to suit the needs of your organisation.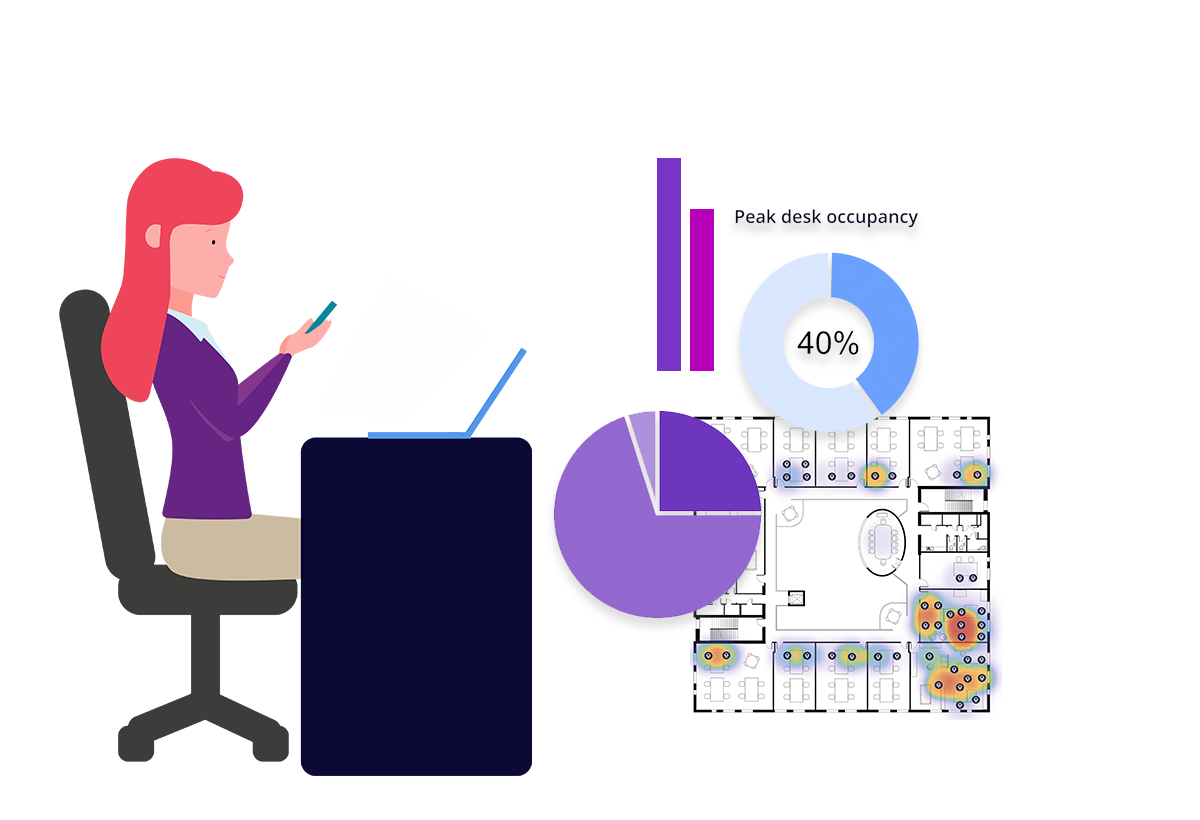 Act on intelligent automated alerts & data
Set up custom alerts thanks to digital twin tech and IoT sensor technology, notify facilities staff wherever they are in the building and track their proactive response.
Flow Management
Help staff avoid congested areas and stay compliant for distancing rules with real-time occupancy monitoring, TV mode display for office areas and notification alerts.
Booking System
Reserve desks, car spaces, meeting rooms and other resources with a few clicks on the app whilst booking administrators manage bookings within the platform. Track company resources and integrate with legacy reservation systems. 
Spica's team of developers, user experience experts and digital workplace consultants all come together to guide you through the steps involved in getting your workplace experience platform from an idea to a fully integrated tool for your organisation.
Once live your dedicated Customer Success and Account Managers will be there to support your journey with your GemEx workplace experience platform.
Guided Configuration
GemEx is flexible and can be quickly configured according to your needs, fast install times and easy to scale up and roll out.
Integration Expertise
Our operations team can support in recommending the best hardware for your requirements. 
Getting your ROI
Our customer success team will support you in realising ROI and embedding new processes.
Enterprise Grade SaaS
Securely hosted by AWS and ArrowSphere our platform is available on a Software as a service (Saas) subscription basis for your convenience. It's easy and cost effective to add more perspectivces to your GemEx solution as your organisation grows.
Customisable
GemEx is designed to be highly configurable, adapting to your business needs with customisable rules to make the platform your own. We identify the most suitable sensing tech and manage the real-time integration of all data feeds into an application customised to each client.
G-Cloud 13 Supplier
Spica are a listed HM Government G-Cloud 13 supplier. Our Saas workplace platform and applications are available to procure through the G-CLOUD 13 Digital Marketplace for governmental organisations in an efficient way while supporting PAS 3000 and Smart Working Initiatives.
Privacy & Security
The GemEx platform and applications have been developed to process large amounts of data securely. Hosted on UK/EU Tier 4 cloud computing resources provided by Amazon Web Services, with Tier 4 data centre security and availability assurances.
Spica has achieved ISO 27001 certification and operates an ISO 27001 compliant Information Management System. Spica complies with all relevant UK and EU data protection legislation and is GDPR compliant.
Our digital workplace consultants will take you through the platform and identify the specific solutions that most benefit your organisation.