Tech for smart places & people
Spica are the SmartCloud division of leading BMS Integrator Nordomatic. We're bringing together hardware and software solutions to help you manage your BMS, Workplaces and Energy in the cloud.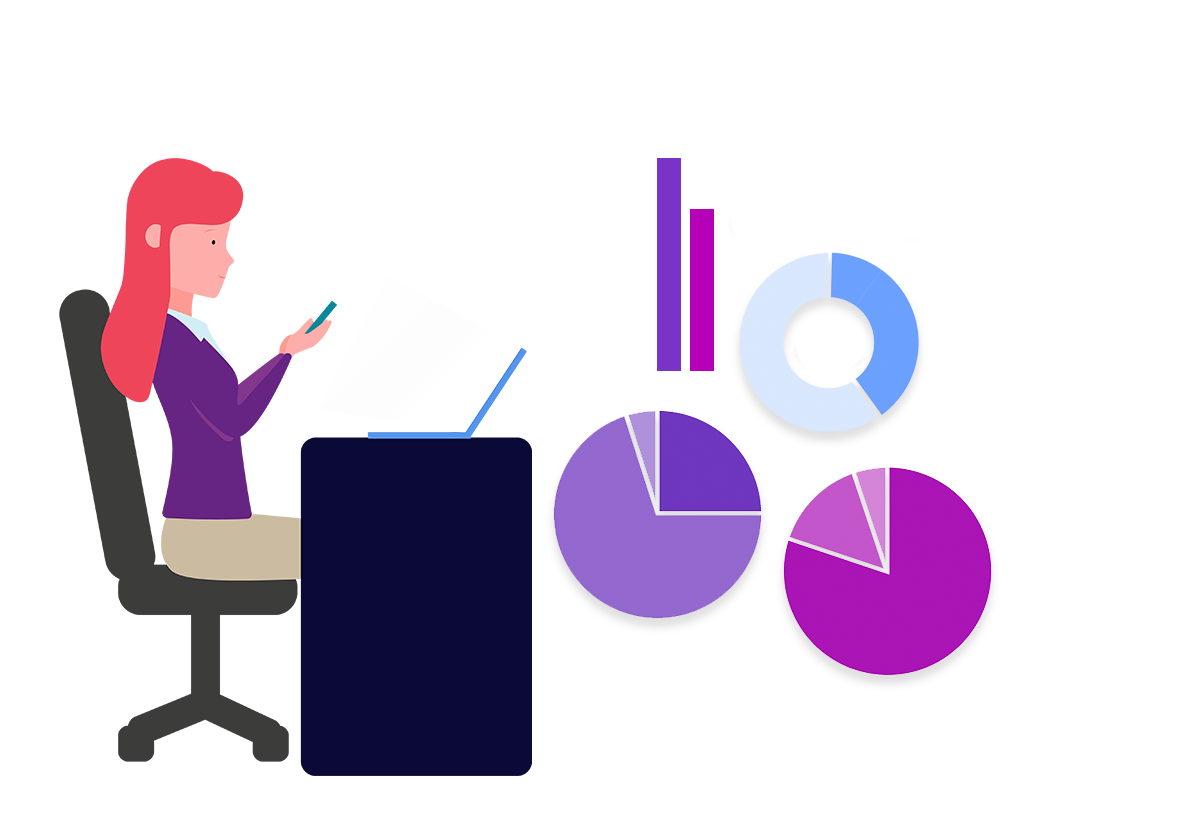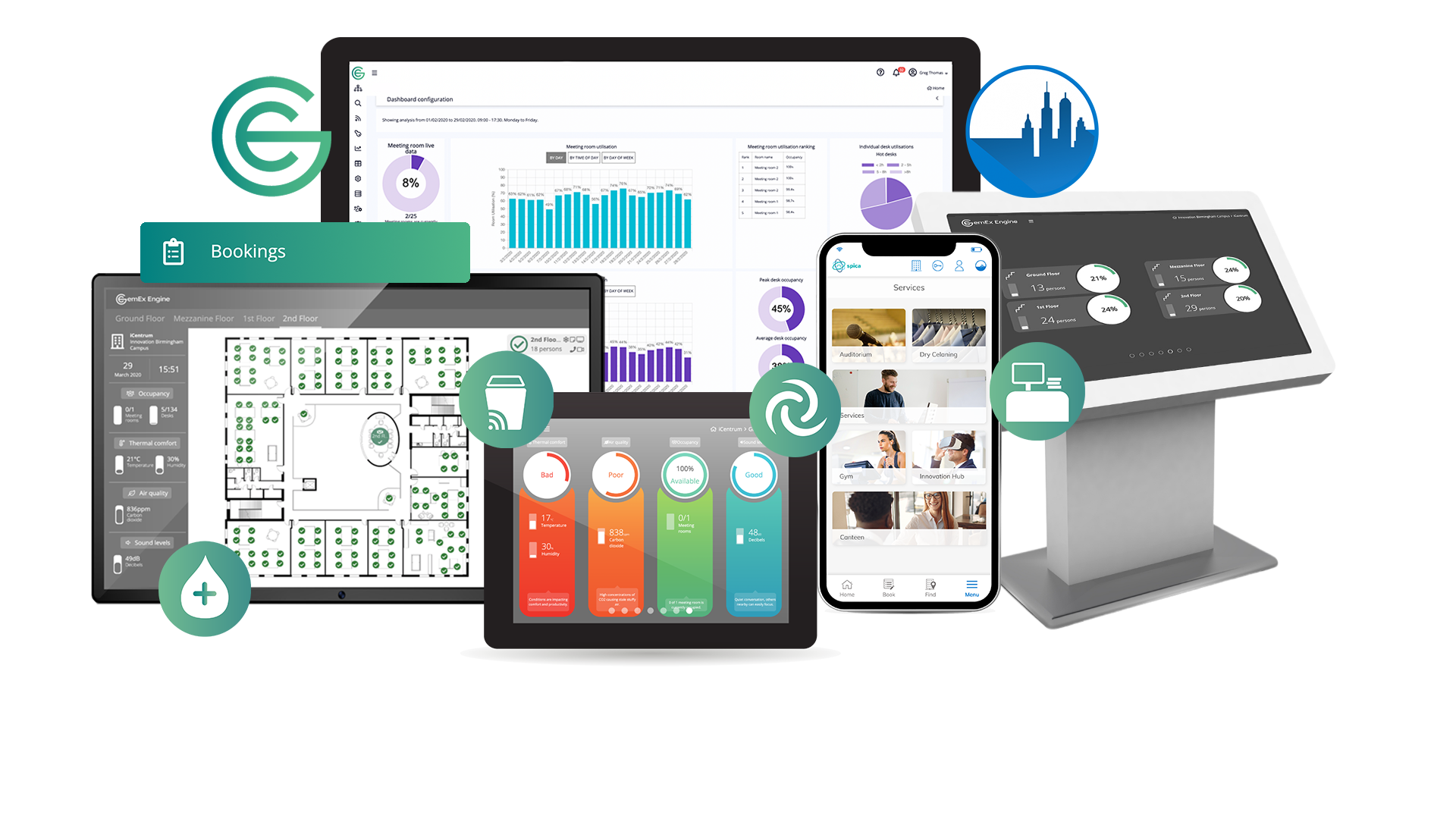 Smart Booking System
Employee Workplace App
Workplace Analytics & Alerts
Service Requests
Access Control Integration
Visitor Management

Occupancy Sensors
Air Quality Sensors
Temperature & Humidity Sensors
CO2 Monitoring
VOC Monitoring
Automated AI for HVAC efficiency
Lower energy usage
Reduce carbon emissions
Improve occupant comfort
Utilises internal & external data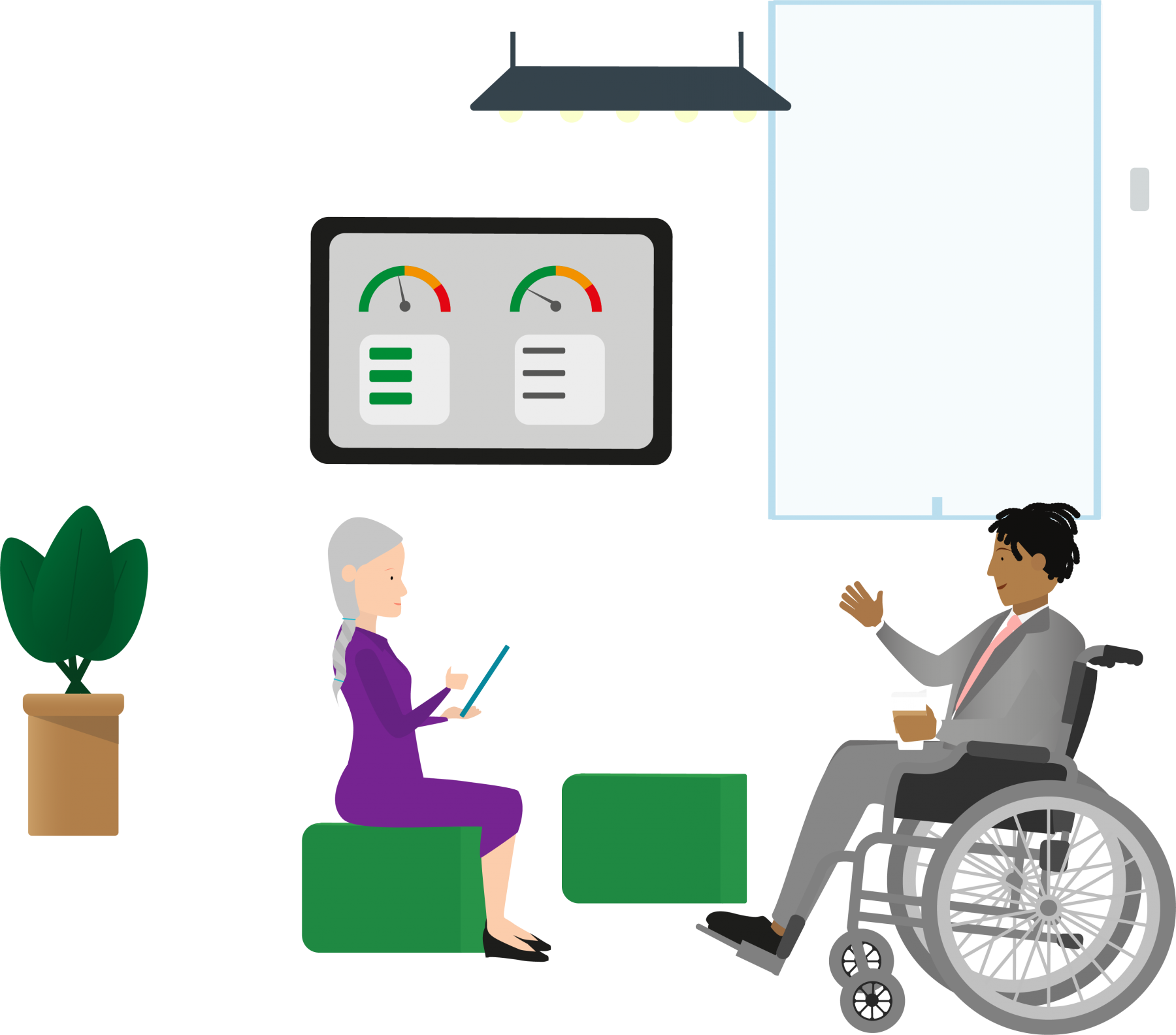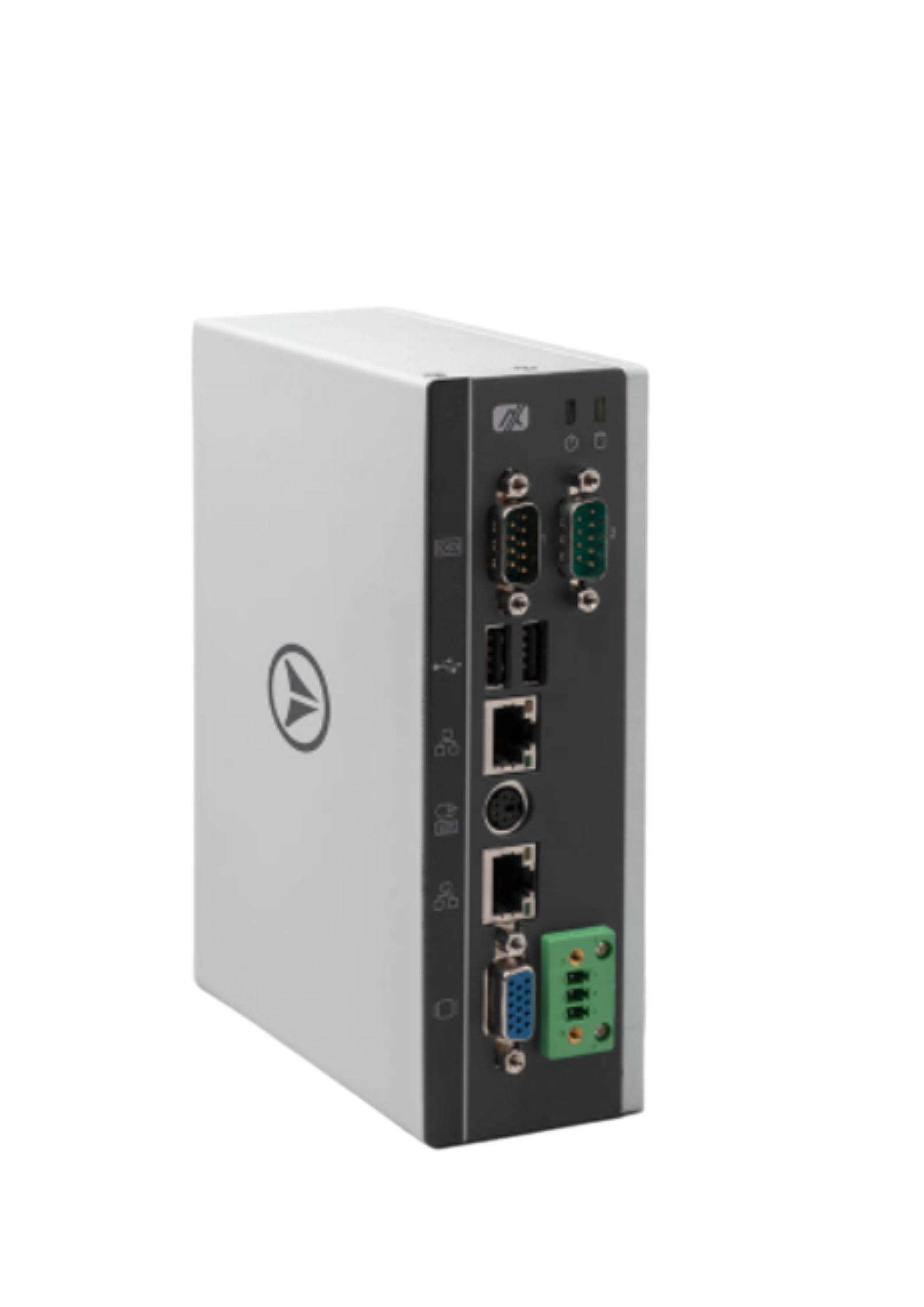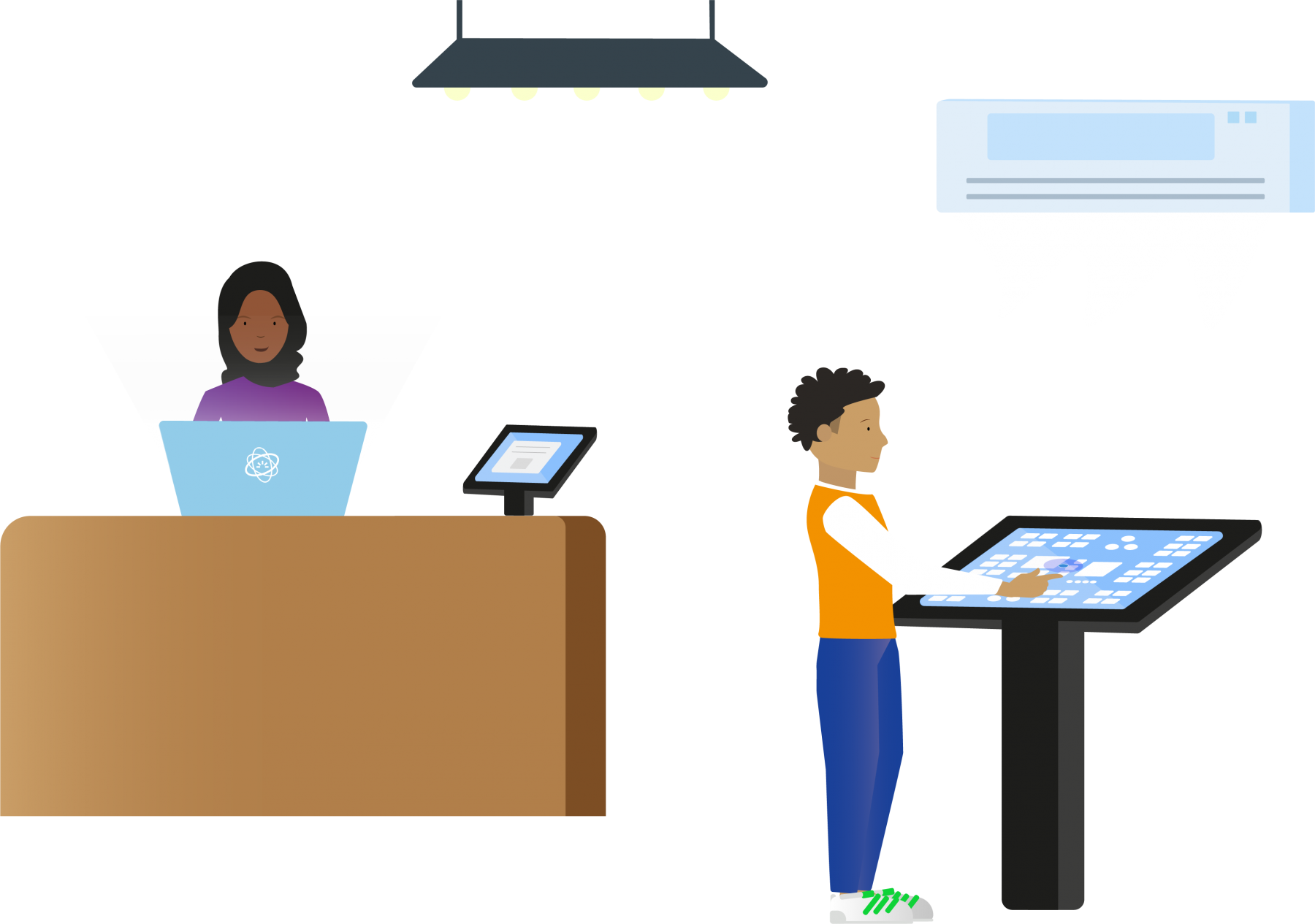 Yanzi Portal: Cloud-based data visualisation and control layer
Yanzi SEG (Secure Edge Gateway): Secure remote connectivity of IoT Layer 
Yanzi IoT: Granular sensor augmentation layer 
Our software and hardware products are saving businesses energy, emissions, time and money across the globe. 
The Spica group leverages AI, IoT, OT, IT, Edge processing and cloud-based software and will continue to explore new technologies for the built environment supplying clients around the globe.
Discover more with our resources library
You can find a host of resources on our website for learning more about the digital workplace with our blog articles, white-papers, infographics, videos and on-demand webinars.
Is your company ready for the new ESG Regulations? Today, we're breaking down the complexities of the Corporate Sustainability Reporting Directive...
read more