Desk & Meeting Room Booking System
improve the workplace experience with self-service booking, advanced management & analytics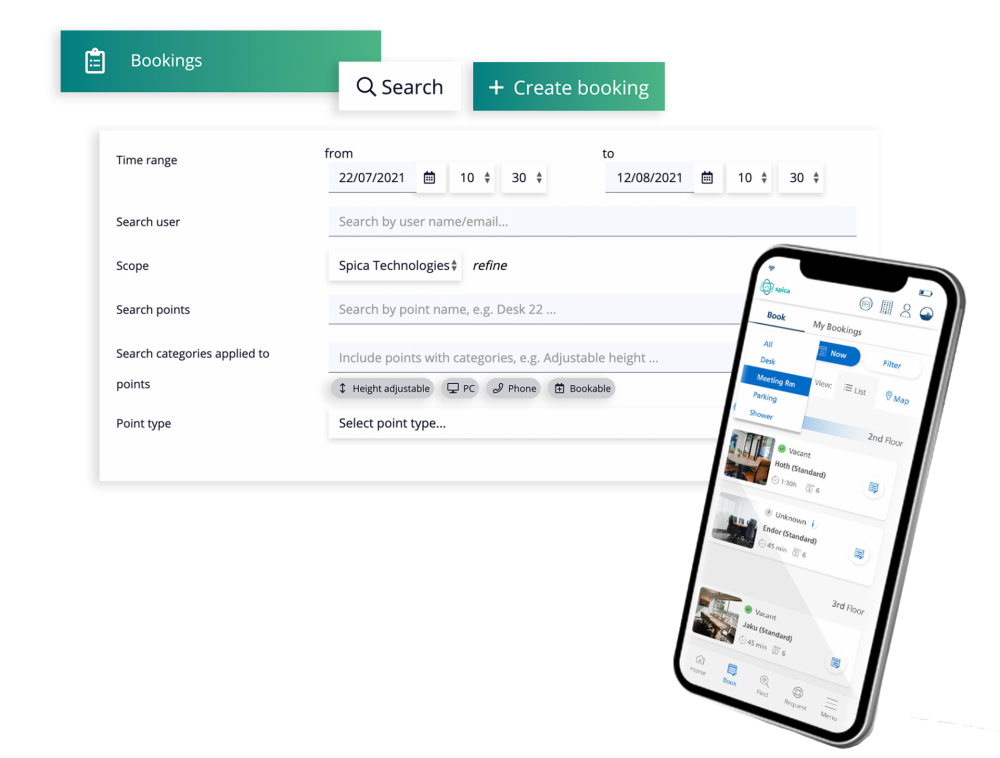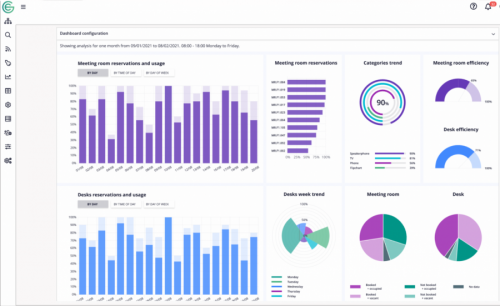 Empower your staff to schedule their workday with advanced booking tools while Booking Teams can manage reservations company-wide. One platform provides all the tools to manage your workspaces in the hybrid-working era.
Helping businesses worldwide return to work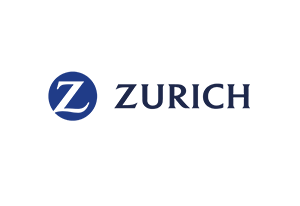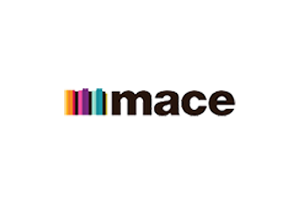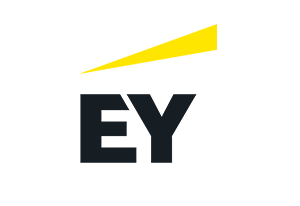 "The digital workplace transformation journey with Spica through the last 3 years have been extraordinary. The team was able to rise to the challenge and provide industry leading smart building capabilities tailored to the unique requirements that we had."
"We have taken an innovative, careful and proactive approach to helping our people return to our workplace environments. Investing in Luna App technology helps ensure we provide a safe working environment whilst enhancing the customer experience. Spica have delivered a flexible and outstanding personalised service against a challenging deadline that meant we could rapidly integrate the app with our different workplace systems and allows our people to book their workspaces as part of their safe office re-entry."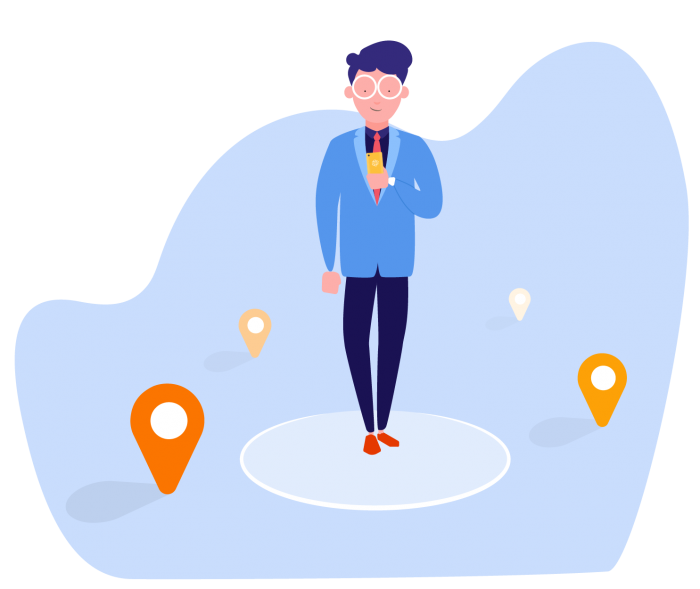 add modules and integrations
Supercharge your booking system
Employee Communications
Keep staff informed with push notification content for the latest company updates. Multi-lingual content can be assigned to certain buildings, floors, rooms or even workspaces. 
Employee Feedback
Get employee feedback on meeting rooms and other workspaces to measure and improve service success.
Order Food & Drink
Integrate with catering facilities to order and pay then collect or have your food and drinks delivered. 
Touchless Entry
Integrate the app with Building Access Control system for touchless entry into secure areas.
Help Desk Integration
Integrate with existing help desk/ticketing systems for efficient facilities management.
Self-Service Booking
The Book module of Luna supports Desk and Meeting Room hoteling prompting app users to 'check-in' and 'check-out' of their reservations. Empower your staff with the one stop tool to search, reserve, amend or cancel their own bookings.
Save time
The Find module uses Indoor Positioning technology to help employees find their way to their booked workspace, saving time and reducing stress.
Book any resource
After booking rules have been set, employees can book desks, meeting rooms, car spaces, smart lockers and any other asset logged within the platform.
Dynamic Filters
Filters for real-time data on occupancy and indoor air quality allow employees to choose the right workspace for them. This data can be sourced from HVAC systems or IoT sensors.
Live Occupancy
Occupancy sensors can be installed to give a better understanding and use of the booked spaces.
Find a Colleague
Use the 'Find a Colleague' feature to collaborate and determine what days to come into the office.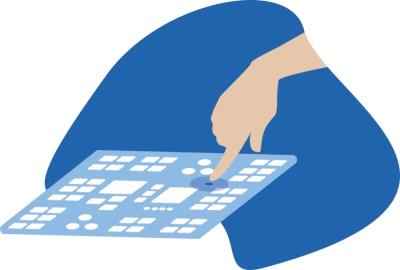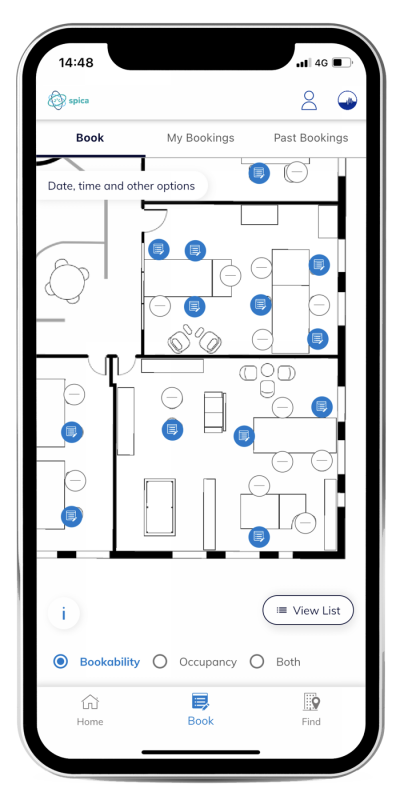 Booking teams can use the GemEx Engine® platform to reserve any company resource.
Single Interface
Corporate booking teams can search, reserve, amend or remove bookings in a single intuitive interface.
Book for others
Book on behalf of employees and external visitors for a secure experience.
Set Rules
You'll get the power to make resources 'unbookable', make group bookings, set a minimum or maximum book length and more.
Unique Filter Categories
Create bookings with specific workplace points, categories or assets thanks to your unique taxonomy such as work pods or standing desks.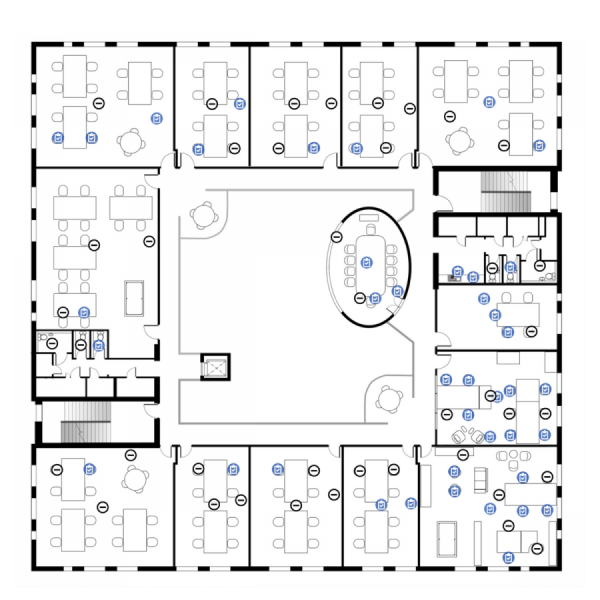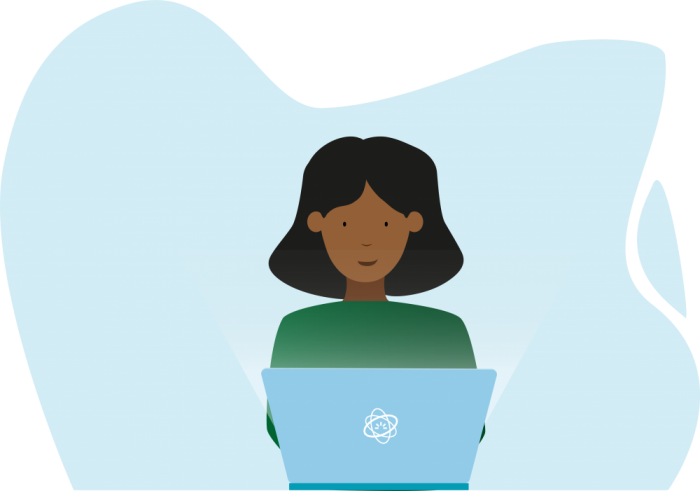 One Platform.
Multiple Solutions.
Create booking rules, manage space and access reservation analytics all within this easy-to-use secure cloud-based platform.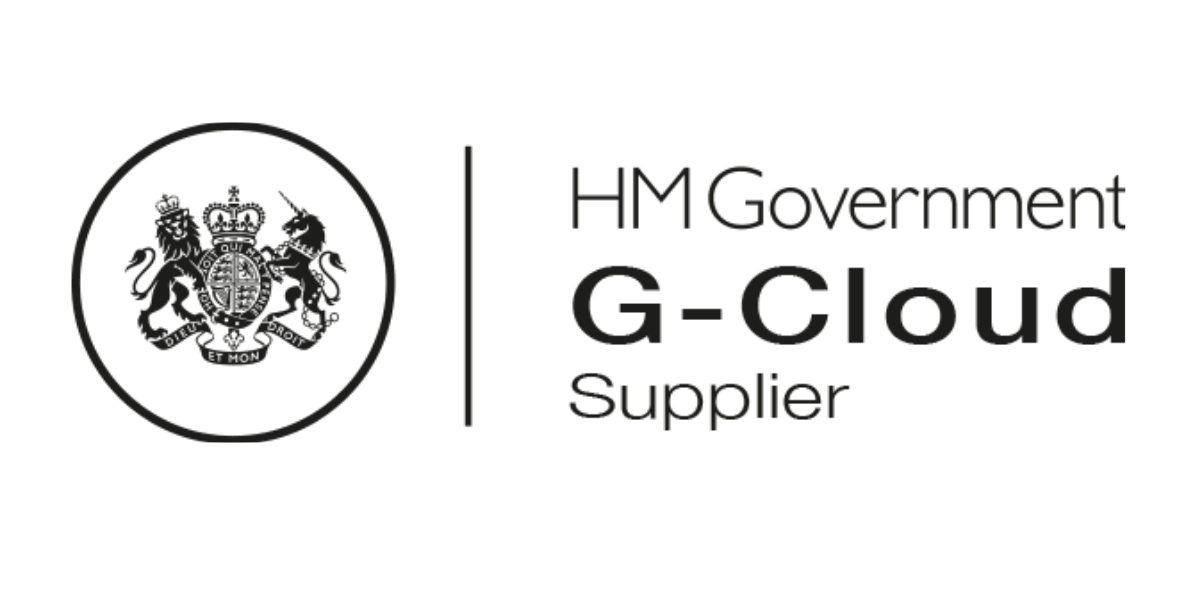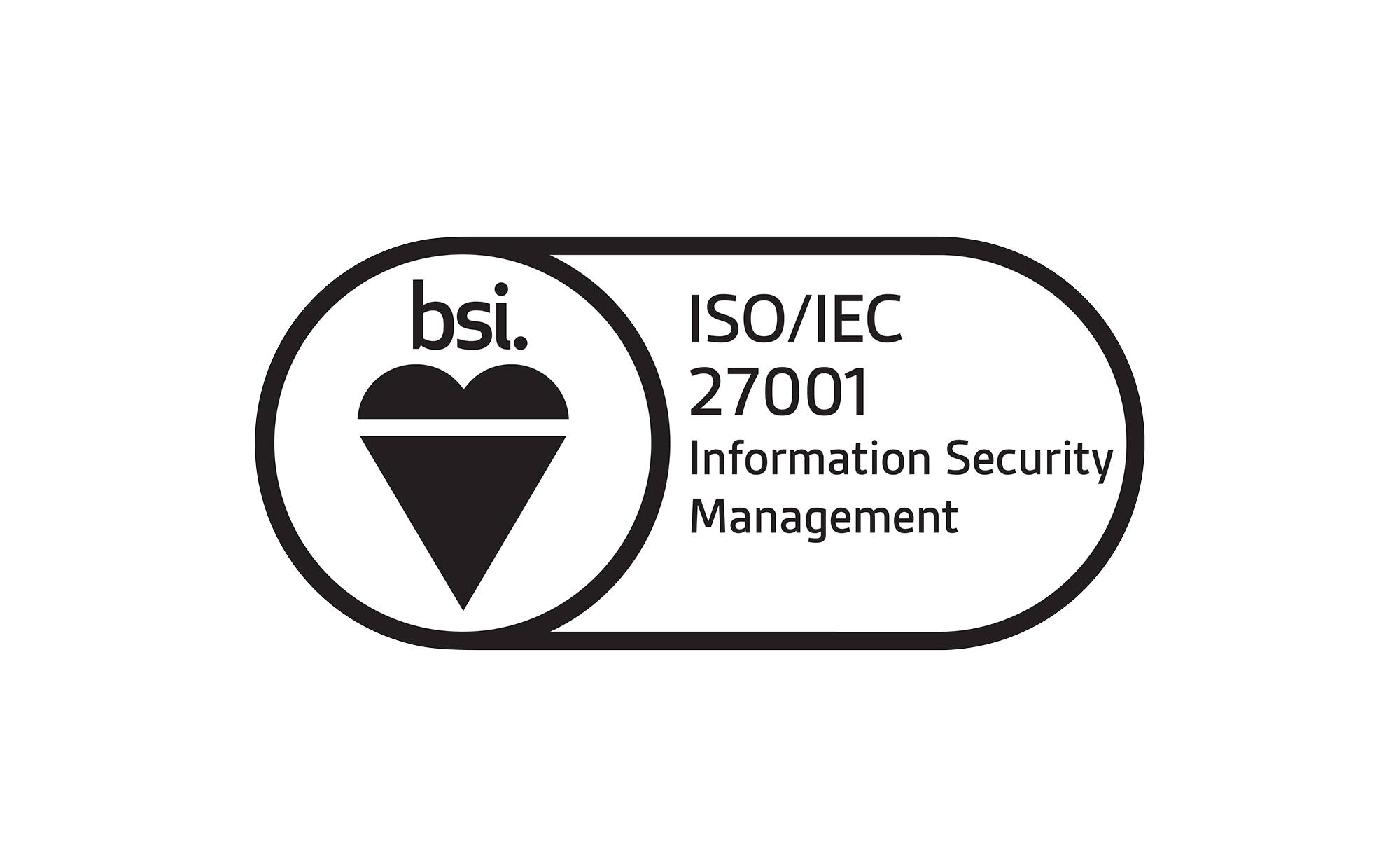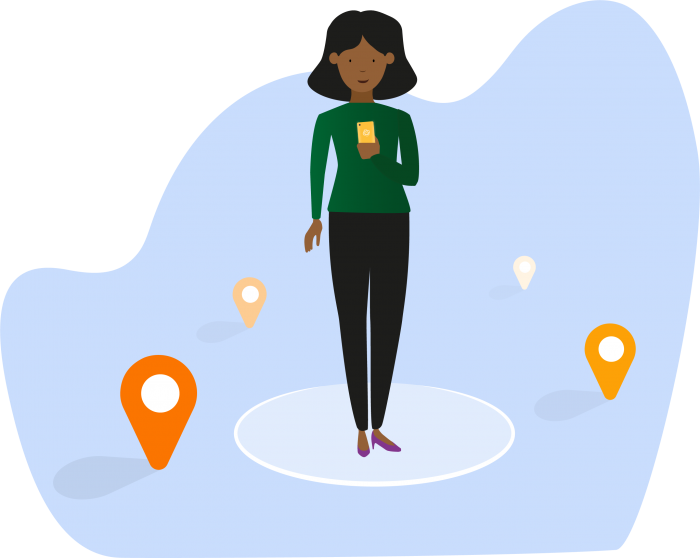 Request a Quote
Find out how affordable our Desk Booking solution is with a bespoke quote. If you're unsure of what package is right for you call our Digital Workplace Consultants on 0330 120 1575.