A great opportunity to experience what it takes to scale a thriving SaaS software product business and get involved in new technology and progress within a fast-paced, growing company. You will be part of an innovative team working on our cloud and mobile-based product suite. Our software solutions focus on the Digital Workplace.
The successful applicant will work within a multi-disciplinary team to develop advanced Workplace Experience Solutions, consisting of our core IOT and Digital Twin engine, back-end integrations (using Java) and front-end user interfaces in the form of web interfaces, kiosk interfaces, along with some native iOS and Android apps using Flutter.
Join and be a part of growing a first-class Commercial team within a rapidly scaling tech scale up, working with new and interesting leading-edge technologies and services. Demonstrate how excellent business development selling can be a valuable differentiator in an increasingly competitive technology landscape. Help us maintain a consistent trajectory of growth, while avoiding obstacles that arise from a constantly shifting market.
Ever feel like you don't fit in? Spent your time wondering what planet your colleagues are on? Come and visit us on planet Spica, if our values align, you'll fit right in. It's true what they say, teamwork makes the dreamwork. We pride ourselves in recruiting people that can play a key part in the Spica Story. We are lucky to have a diverse mix of personalities and talent within our team. Without them, Spica would not be able to shoot for the stars and achieve all we aspire to be.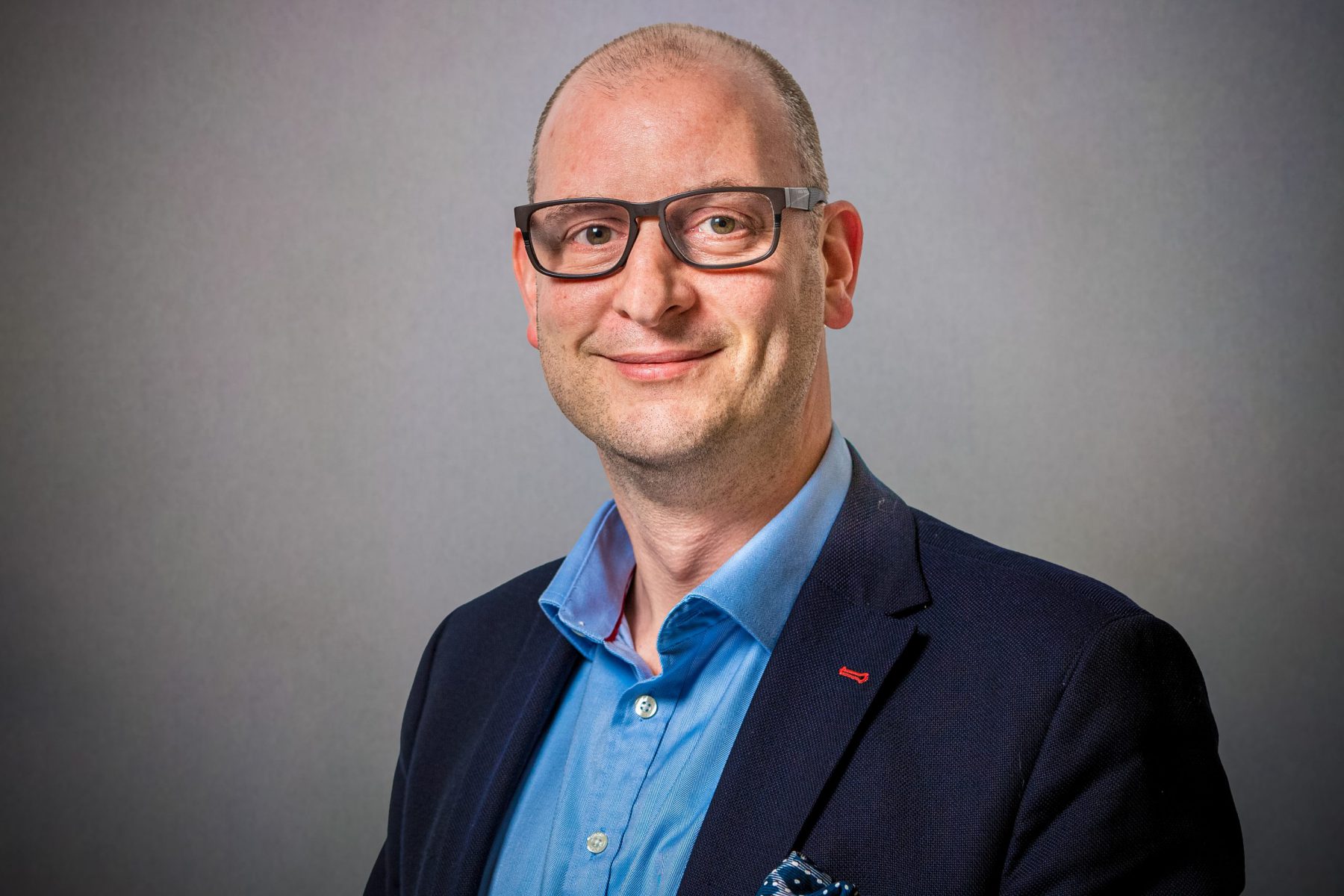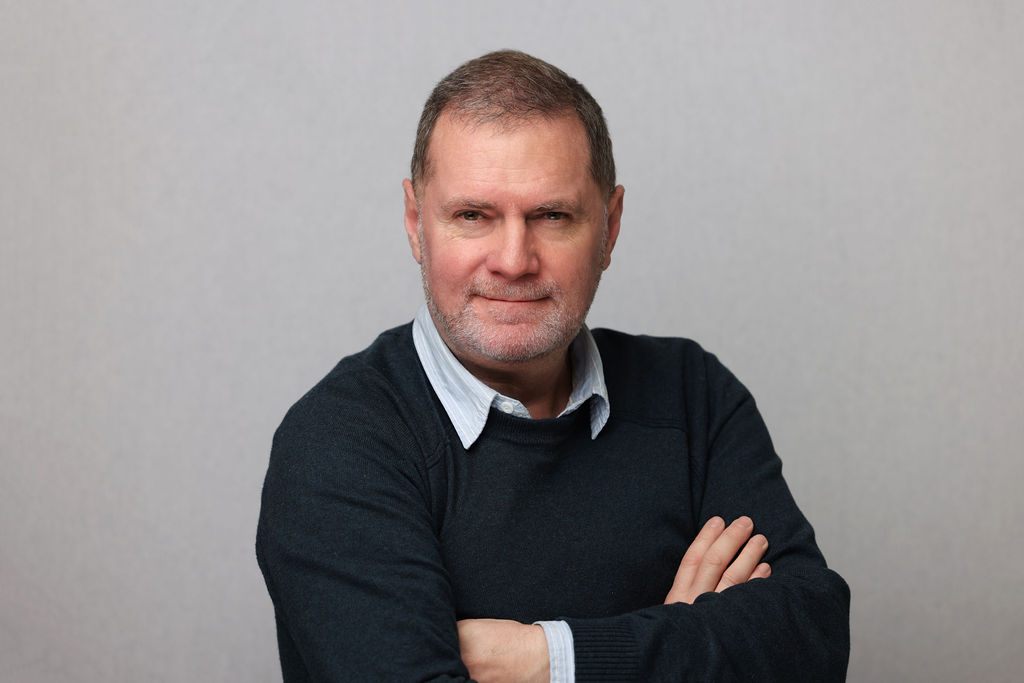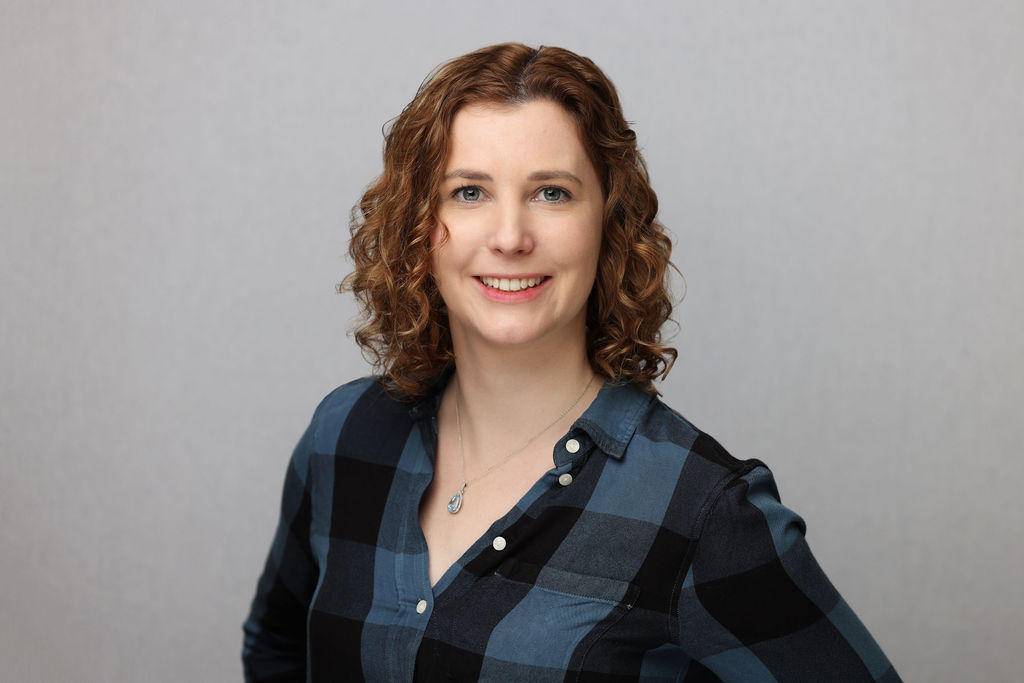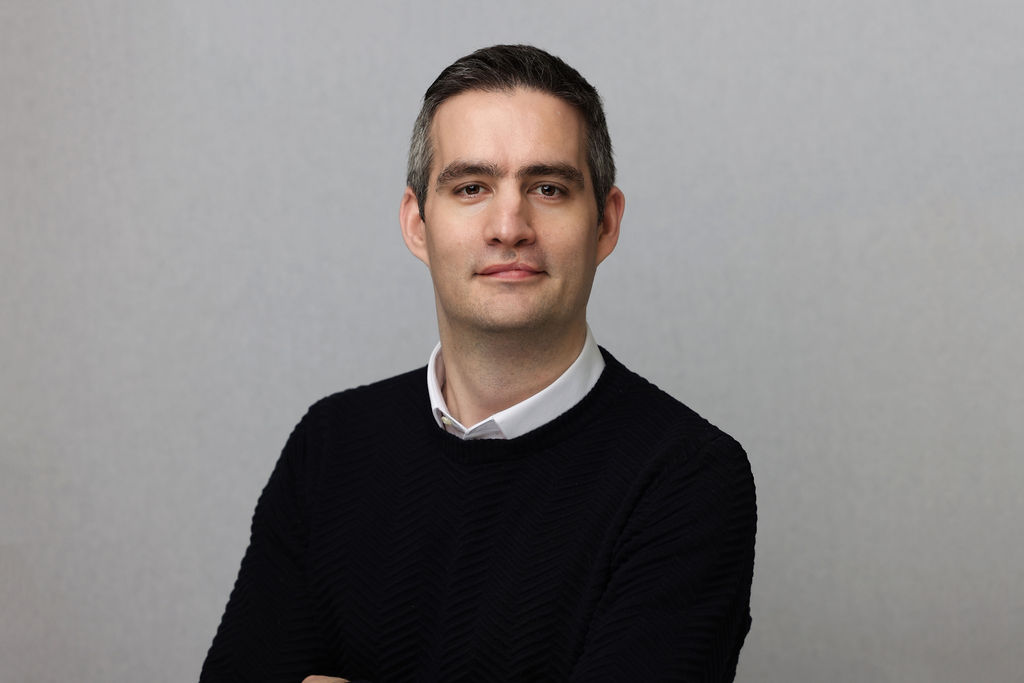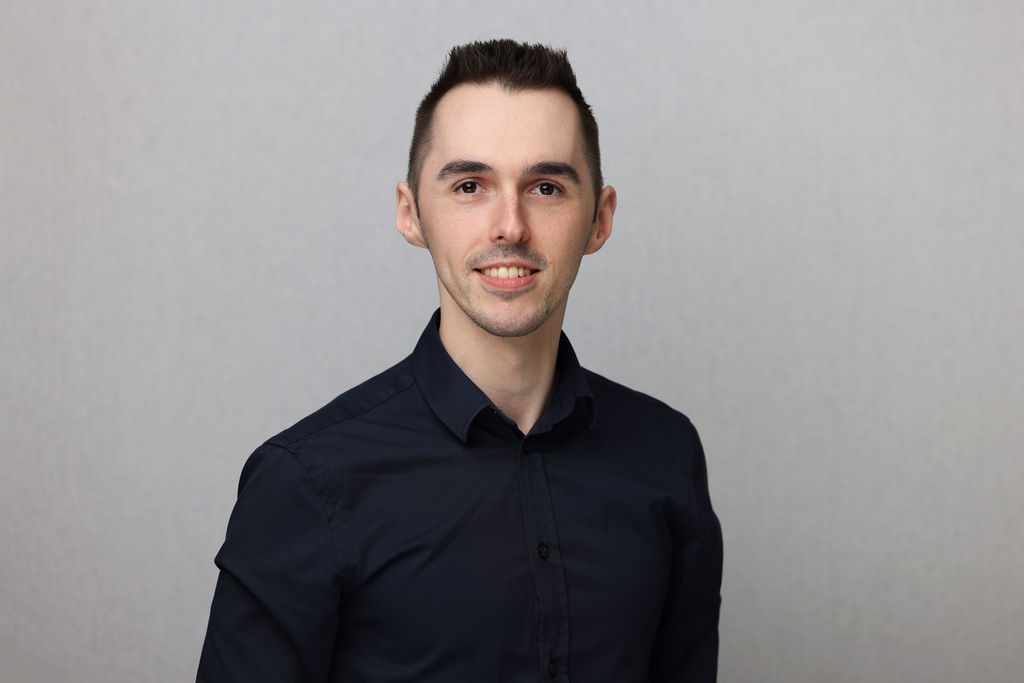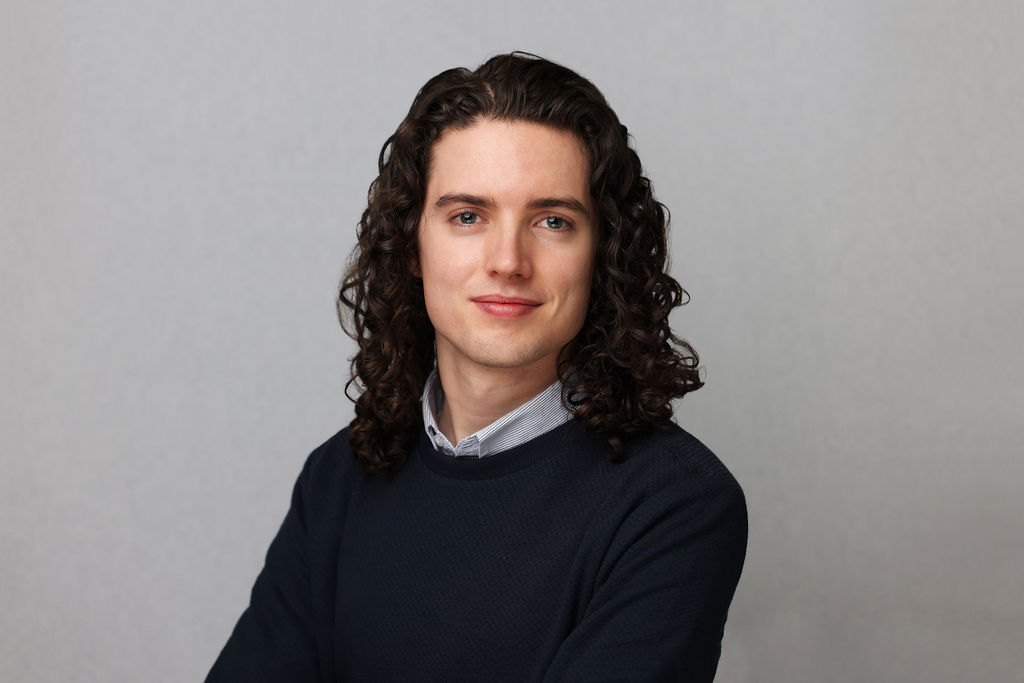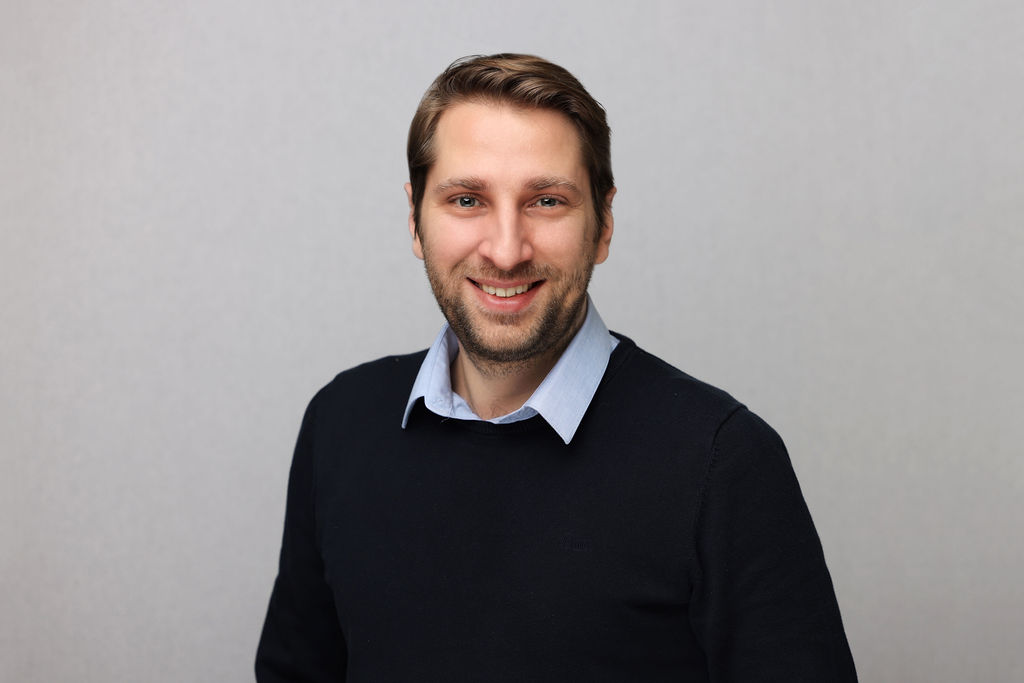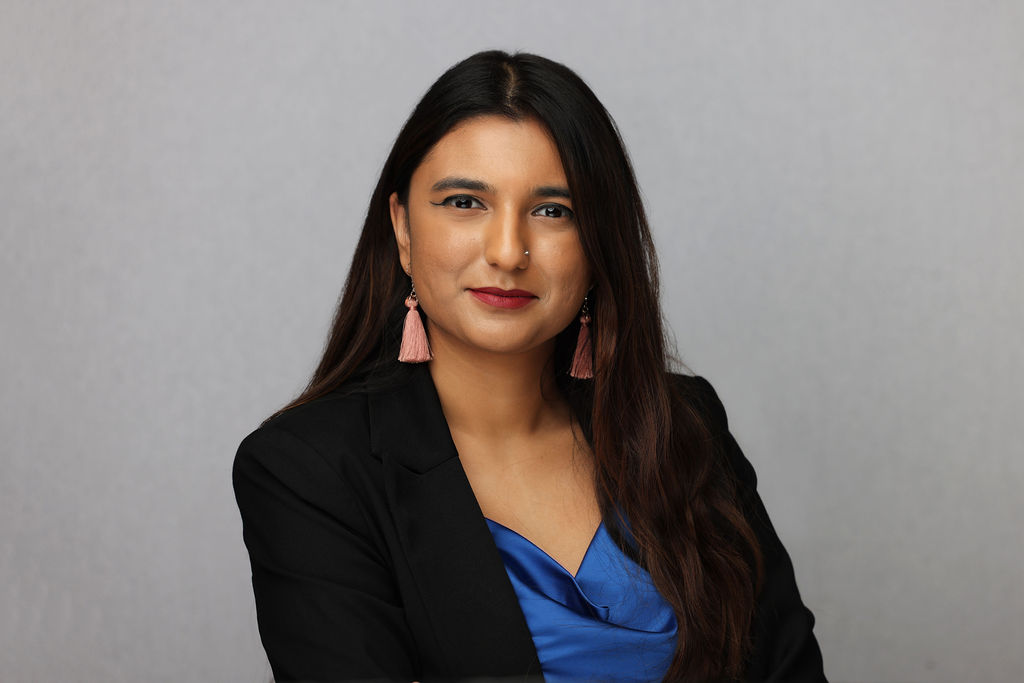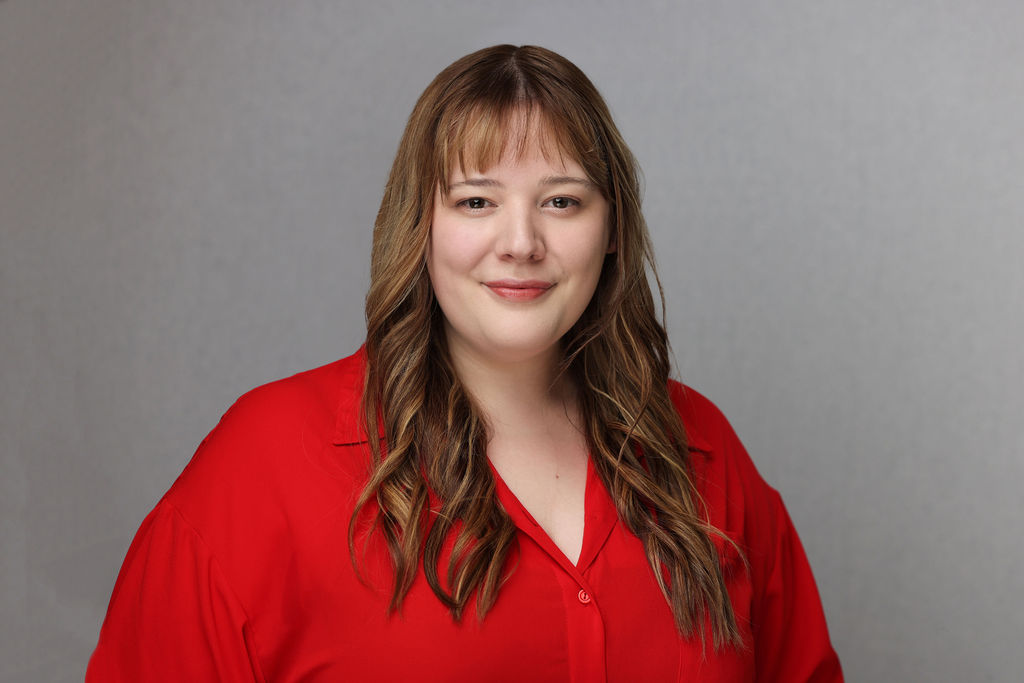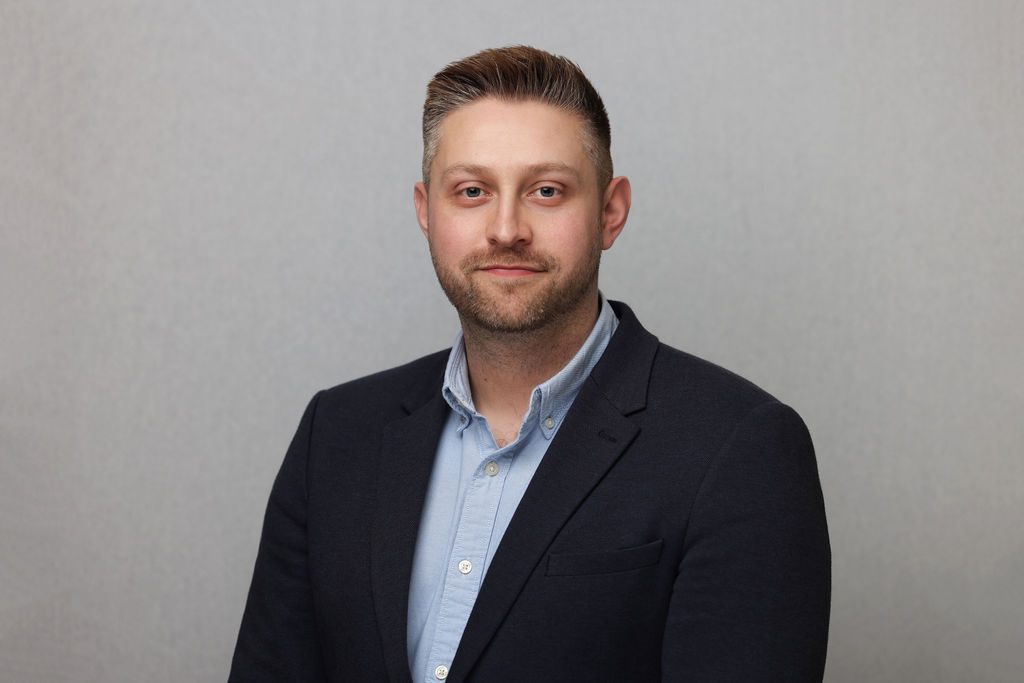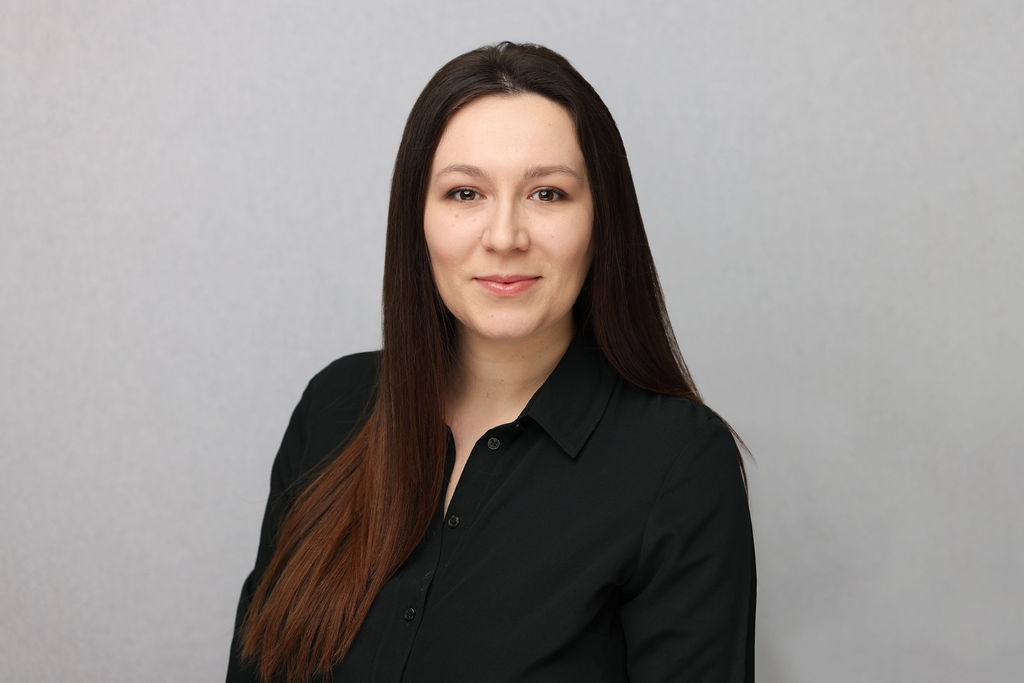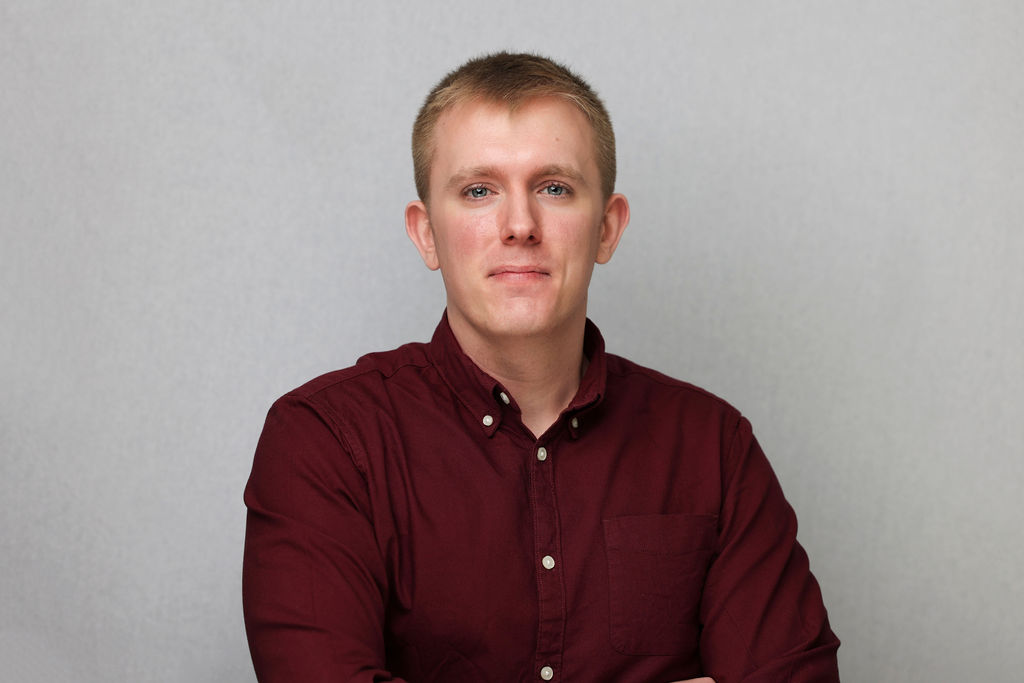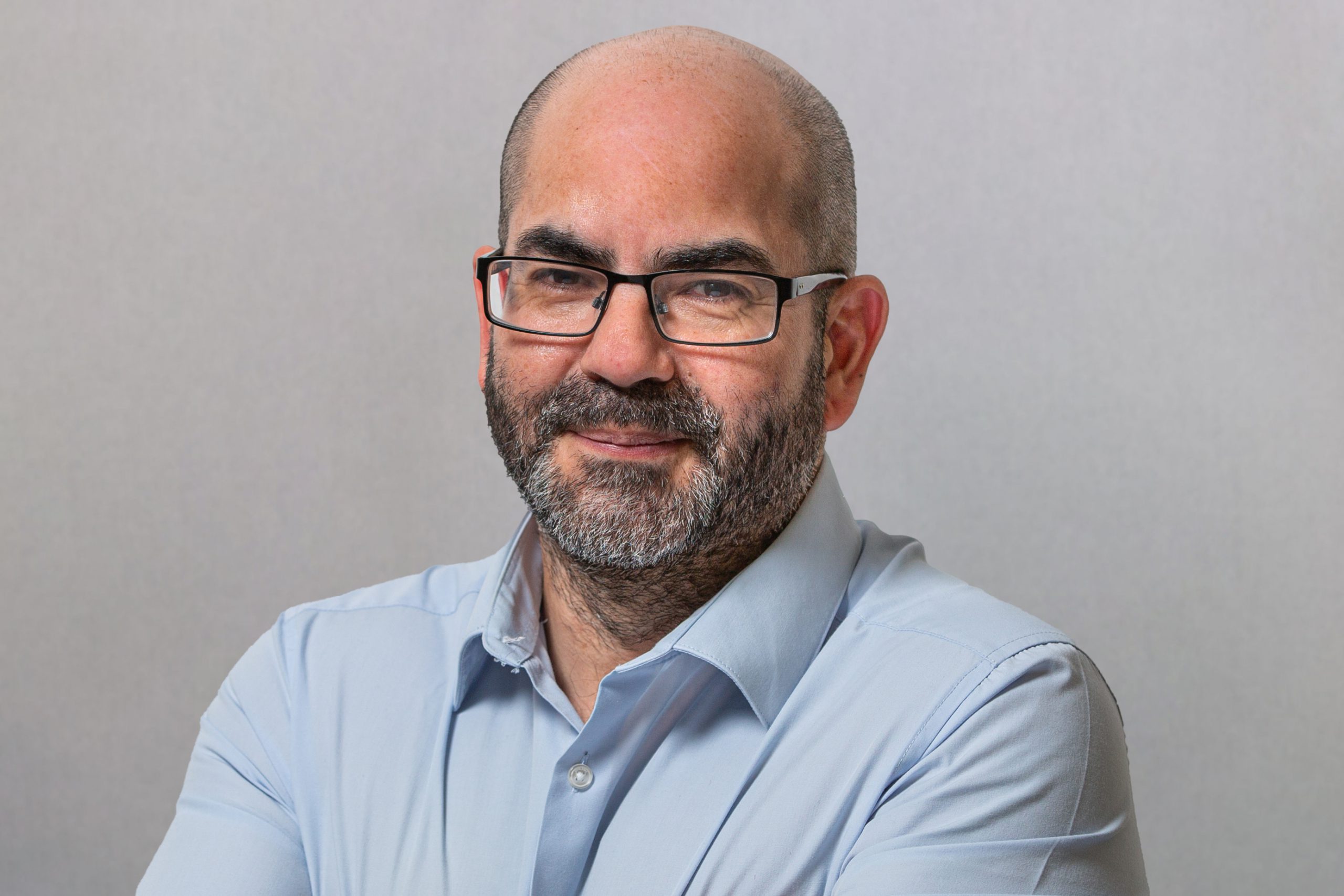 We have cultivated a culture which enables the team to be focused and driven, creative and candid – ultimately we all know the importance of getting a project over the line and surpassing customer expectations. 
Were also committed to enjoying our Spica journey , the wellbeing of the team goes hand in hand with our ability to succeed together; we offer flexible, varied workspaces with plenty of opportunities to collaborate with colleagues – or even compete over a game of pool or one of our Spica Team Challenges.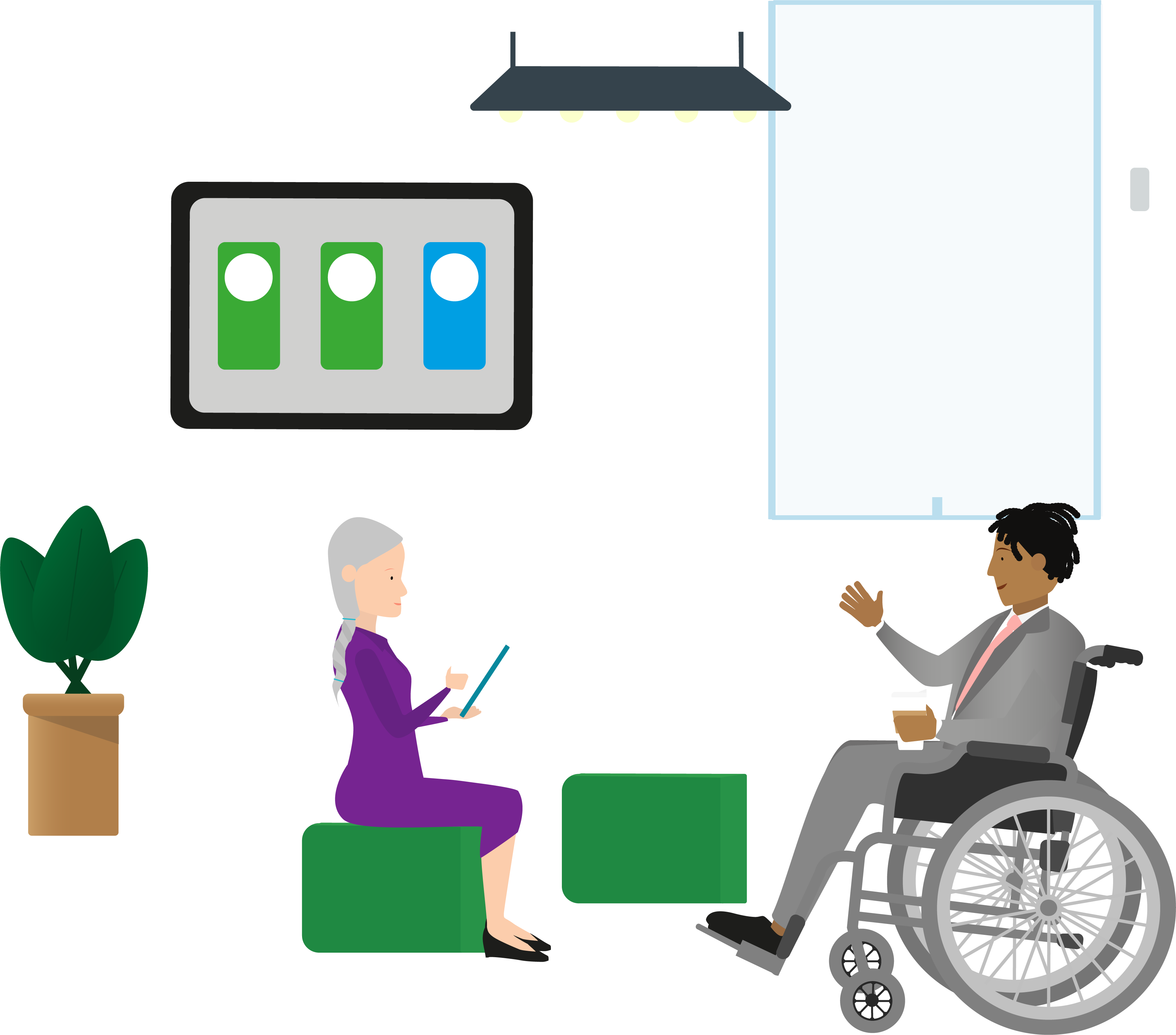 Awesome comes as standard
Expect the best of yourself. Show up with energy, empathy and grace. Take control of your outcome and be part of the solution.
Emotional Intelligence
Be in control of your own emotions. Know what you feel. Be aware of the impact of your behaviour.
Results Focus
Be in control of your own emotions. Know what you feel. Be aware of the impact of your behaviour.
Creative Curiosity
Leverage the power of creative thinking and collaboration. Push the boundaries. Explore alternative paths, emerging technologies and new ways to deliver brilliant, standout ideas. Ask why. Search more. Dig. Create. Keep looking ahead to what's next with a perspective that challenges the way things have always been done.
Transparency
Speak openly. Contribute authentically. Share knowledge and build trust through pure motives.
Own Selflessly
Take ownership, then celebrate as a team. The work and the team come first. Be willing to jump in or out as needed.
Hybrid Work (Remote or Office friendly)
Professional Development Allowance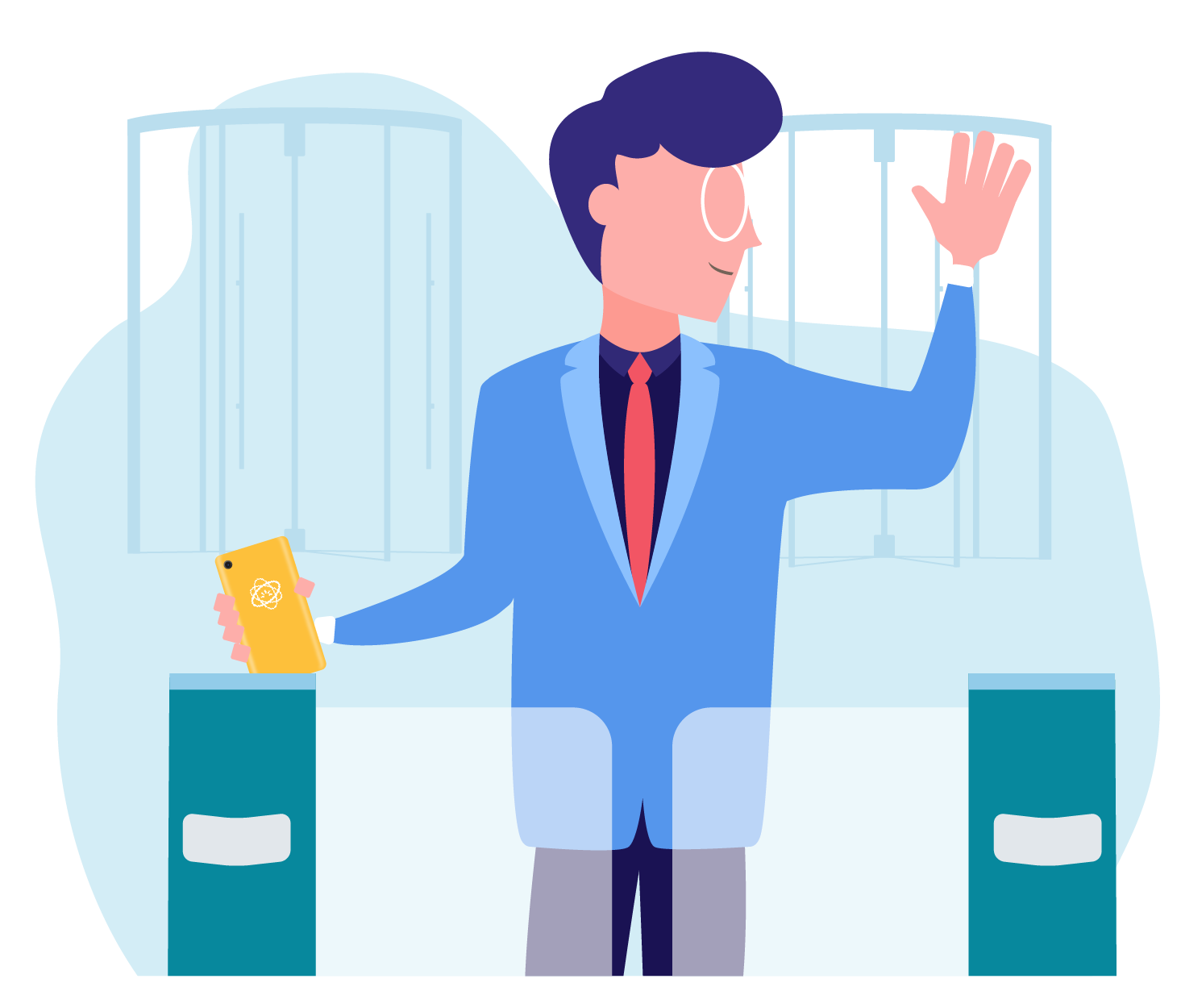 Join the team by applying for one of our openings