Your Workplace Experience App
Take back control of your workspace with a flexible, integrated approach to supporting employees in connecting to their workplace.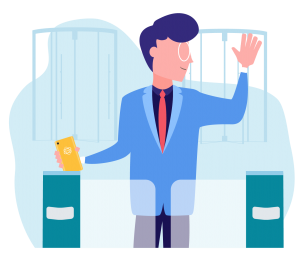 Provide a COVID Safe Workplace Return
Real-time Occupancy
Desk Booking
Meeting Room Booking
Environmental Alerts
Building Access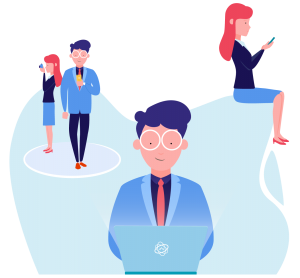 Empower & Engage Employees
News, Events & Guides
Raise Service Requests
Access Building Services
Feedback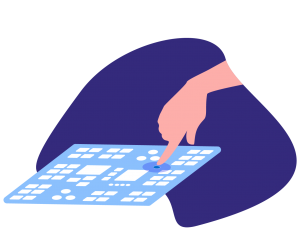 Get Your Real Estate Flex-Ready
Live Occupancy
Environment Quality
Reservation Analytics
Trend Analysis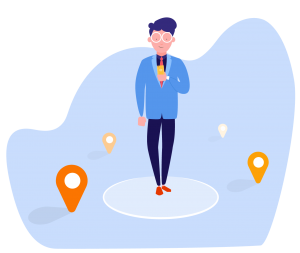 Save Employee Time & Money
 Indoor Navigation
Find a Colleague
Resource Booking
Digital Wallet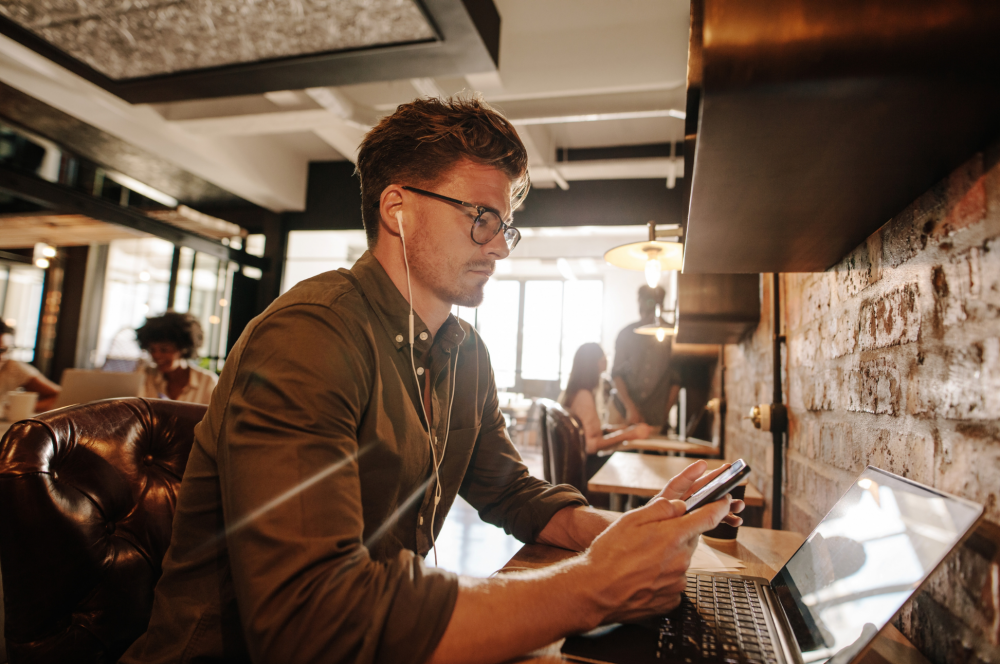 For mid-market enterprises looking to deploy an employee app quickly you can choose core modules allowing you to benefit from:
✔ Simple Set Up
✔ Core Branding: Your Logo, Name & Colour Theme
✔ Launching within 2-4 weeks
✔ Annual SaaS Pricing
Dashboard & Authentication
Employees can use their existing company login such as MS365 to securely access the app.
Book
With this resource booking module you can use real-time resource search where staff can filter by amenities, live occupancy or environmental conditions such as temperature, humidity and noise level.
✔ Desks
✔ Meeting Rooms
✔ Parking Spaces
✔ Lockers
✔ Equipment
Any company resource can be made bookable, we're flexible that way.
Find
Find and navigate to any point of interest in the building. With Indoor Positioning navigate in real-time to any location and view info about nearby points of interest.
Improve your workplace experience
✔ Empower employees by connecting them with self-service controls
✔ Give staff on-the-move access to facilities and services
✔ Support flexible hybrid working by giving staff a choice of workspace
✔ Enable greater collaboration and productivity
✔ Create office neighbourhoods, define booking and workspace rules
For companies looking to create a more custom employee workplace app you can mix and match your modules, so you can benefit from:
✔ All Core Modules +
✔ Unlimited Integrations
✔ Customised Branding
✔ Annual SaaS Pricing
Book (Optional IoT)
The same core module Book can be augmented with Internet of Things (IoT) integrations. This connects your book module to IoT sensors within your building.
Use real-time resource search where staff can filter by amenities, live occupancy or environmental conditions such as temperature, humidity and noise level.
✔ Desks
✔ Meeting Rooms
✔ Parking Spaces
✔ Lockers
✔ Equipment
✔ Any company resource
Content CMS
Keep staff informed by authoring your own content for various Luna modules. Provide staff with News, Events, Travel, Visitor Info, Building Services and more – all with multi-language support, and content publishing workflows.
Environmental Conditions
Employees can search for workspaces or other resources and filter by temperature, noise levels and more as real-time data is fed into the app.
Food & Drink
View menus, available offers, and with 3rd party integrations order meals, drinks or meeting concierge services.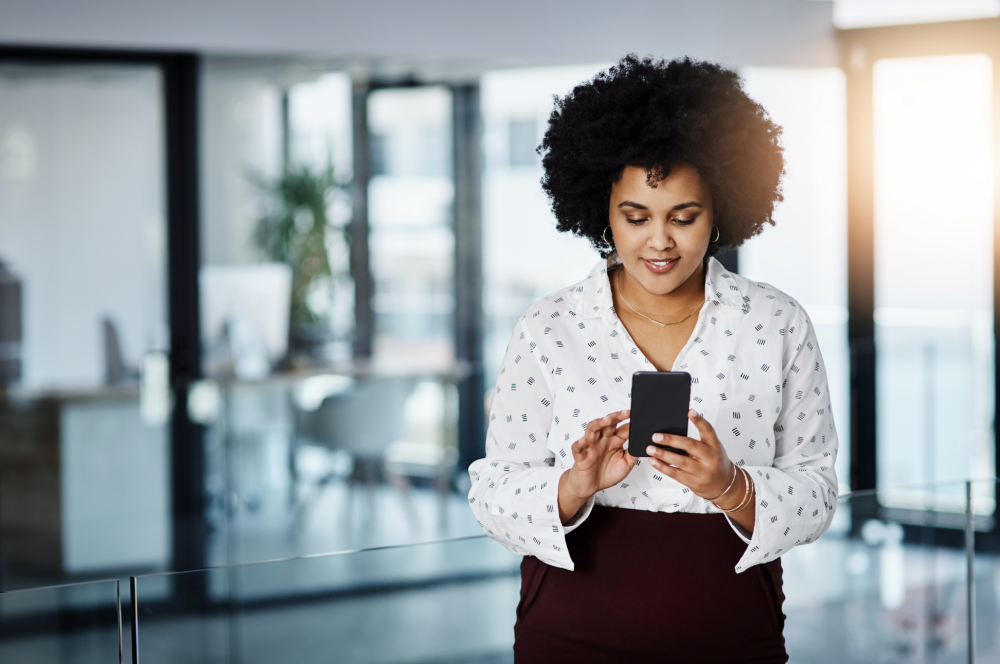 Touchless Building Access
When integrated with an access control system, employees can use the app for touchless access to their office building, specific work areas, smart lockers and more.
Service Requests
Raise building and facilities service requests. Integrate into existing Helpdesk solutions. View nearby requests and monitor the status of raised requests.

Feedback
Provide feedback on building and app services, giving further insight into how the workplace experience can be augmented.
Analytics
See analytics on where and when your workplace app is being used. Measure employee engagement from an easy to use dashboard. 
Check who key site contacts are
Book a desk
Building Access
View Travel Info & Visitor Policy
Book your parking space
Book your parking space
Book a meeting room
Check on catering facilities
Find a breakout space
Find the gym
Book a locker
Book a shower
Navigate to Points of Interest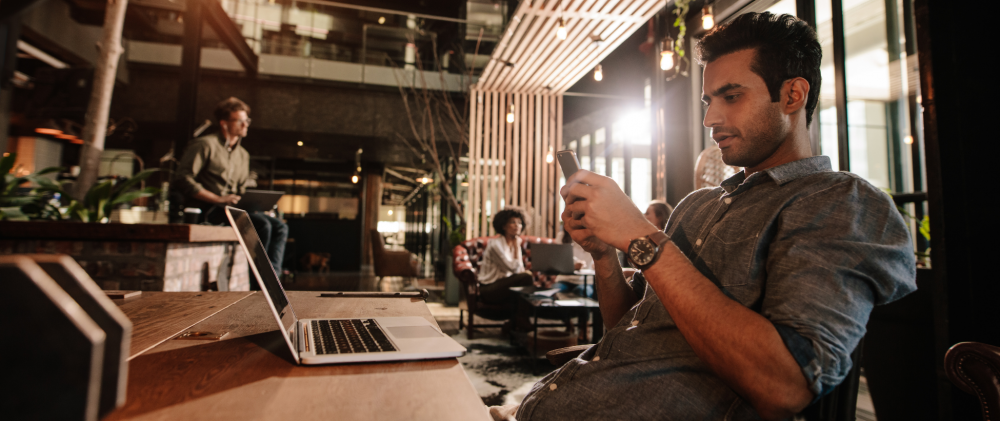 Spica's team of developers, user experience experts and digital workplace consultants will guide you through the steps involved in getting your workplace experience app configured, optimised and launched.
Once live your dedicated Customer Success and Account Managers will be there to support your journey.
Expert Team
This is a project lead by our experienced team, we can guide you through InfoSec approval, app customisation, requirements evaluation and solution adoption.
Training
For companies who opt for mix & match modules they will be provided with training for the GemEx Engine®. This platform is where Luna and your buildings' digital twin are configured. We provide ongoing training and online help guides for platfor admins.
Help Desk
If you encounter an issue with your app, Spica provides an online help desk where your ticket can be tracked and responses recorded.
Integration with Existing Systems
We integrate your own systems using our pre-built adapters. Even if you cannot see your system in our integrations list our team still have the capabilities to integrate Luna with your existing systems.