GemEx Engine®, the integration agnostic platform
Simply put, our platform was built to fit into your existing infrastructure. Our products can integrate with the software or hardware you require.
We work with best of breed sensors, harmonising data from multiple sources into one consistent contextualised UI.
If you don't see it here, talk to our product specialists about which integrations you require.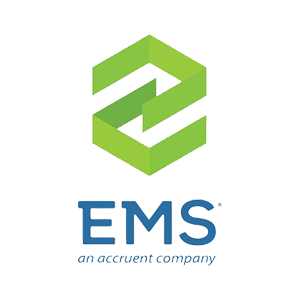 Learn More
EMS Software is a user-friendly reservation system.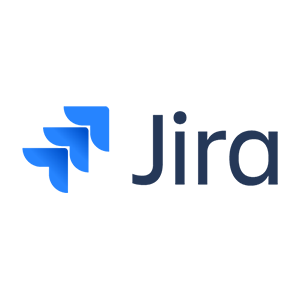 Learn More
Connect to the Jira Service Desk ticketing system.

Learn More
Kentico Kontent is a cloud-based CMS system that integrates within the Luna app to bring our location-aware content to life. With multi-lingual options and review processes for clients to self manage make this a perfect partnership.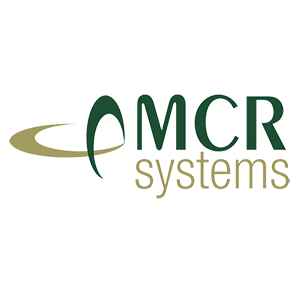 Learn More
MCR Systems' Symphony software can be integrated with our products to allow for online catering ordering for employees through Luna.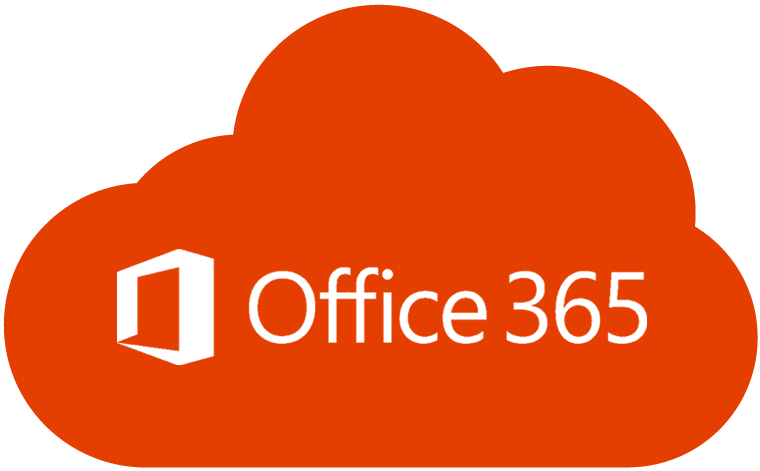 Learn More
O365 is the cloud-based solution where classic MS work tools including Word. The Luna app integrates with Office 365 to enable room booking systems.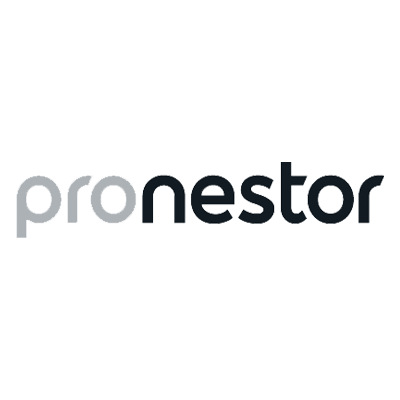 Learn More
Pronestor is a popular reservation system allows employees to book resources such as meeting spaces and equipment.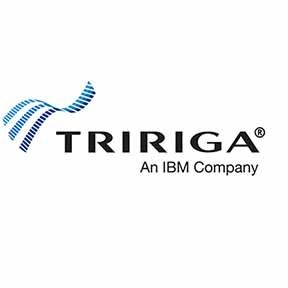 Learn More
The market leading Building Management System Tririga
Learn More
Akenza's IoT platform connects sensors for monitoring occupancy, air quality and more.
It manages the connectivity layer, processing data, and making it accessible to your application and ERP system.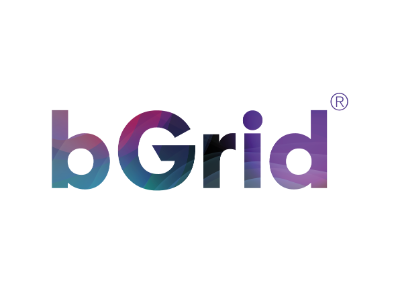 Learn More
These devices monitor both occupancy and a range of environmental conditions within a single unit supporting our workspace utilisation and environment use cases.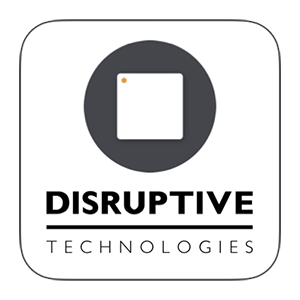 Learn More
Disruptive offer devices that are small enough to fit inside door and window frames detecting whether they are open and allowing us to provide a lite survellience use case, detecting access to secured areas and open access points.

Learn More
Haltian create IoT devices for occupancy, visitor and comfort monitoring for factors such as Air Quality, Temperature and CO2 levels.
Learn More
PointGrab devices use edge processing analytics to accurately detect the number of people in or passing through an area, allowing us to monitor multiple spaces from a single device and providing accurate readings even in open plan areas for our workspace utilisation use cases.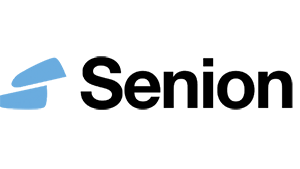 Learn More
Senion Bluetooth beacons allow us to provide indoor positioning enabled features within our Luna app, mobile devices can triangulate their position from the beacons and an embedded SDK, this is then augmented with the GemEx digital twin to provide location aware services and wayfinding.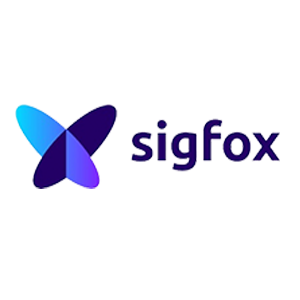 Learn More
The DPHW sensor was developed specifically to support our Healthy Water monitoring use case. These unique devices communicate over the Sigfox network, monitoring water temperatures and detecting outlet usage as part of a Legionella control regime.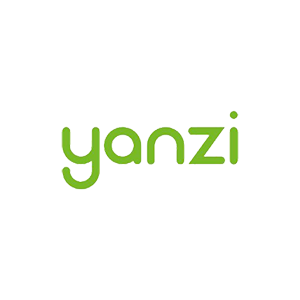 Learn More
Yanzi offer a range of devices detecting occupancy, footfall and a range of environmental conditions, they can support our workspace utilisation, environment and smart cleaning use cases within a single IoT network.