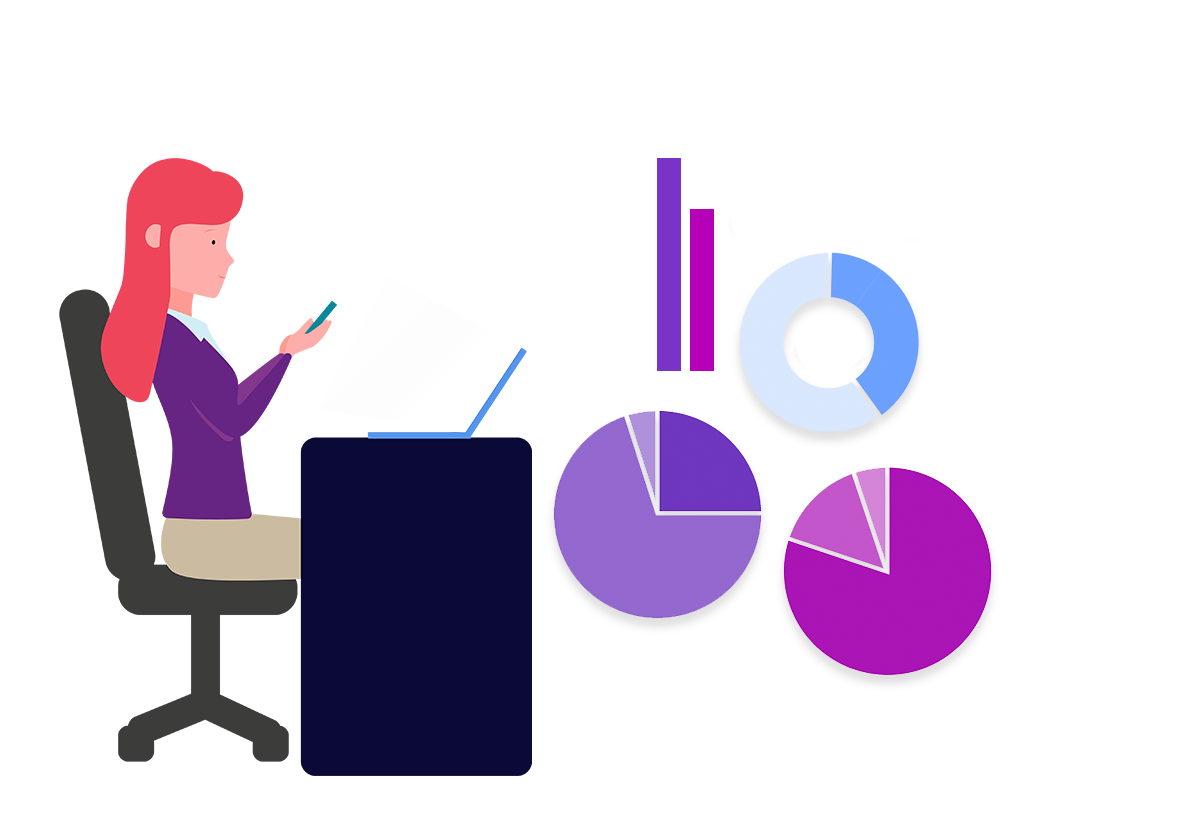 Make decisions based
on facts not fear
For every solution within our workplace experience platform and app we've got data analytics to help you make smarter decisions backed by real-time data.
Solve Workplace Challenges
Portfolio Analytics
Manage multiple portfolios, deliver significant financial savings and define a profitable portfolio strategy using big data.
Portfolio Dashboard
At-a-glance overview of how resources are being used for up to three months of historical data. Filter using a custom defined taxonomy to refine data and answer specific queries.
Interactive Map
Geo-referenced and colour-coded map markers with interactive controls, llow you to visually gauge and compare utilisation levels across a selected scope.
Drive Action From Data
With a touch of a button, compare, report and interrogate workspace usage data at a global, regional and country level to shape your corporate real estate portfolio today.
Occupancy Analytics
Enabling Facilities and HR teams to anticipate future office space demand using real-time occupancy data from IoT sensors.
Occupancy Dashboard
Discover an overview of how desk and meetings rooms within your building, floor or folder are being used.
Answer Real Business Questions
Identify patterns in occupancy and space utilisation and analyse how employees use the office to cater to what users need. Find out if you need to: 
Rightsize your portfolio
Downsize and consolidate
Optimise space utilisation
Reduce Costs
Use proactive insights to create a sustainable and efficient workplace whilst, reducing operational costs and actively repurpose unoccupied spaces.
Employee App Analytics
Providing a snapshot of employee app analytics and engagement metrics to deliver a personalised experience to help maintain employee productivity, engagement and satisfaction.
Accurate & Comprehensive Reporting
A wide range of pre-built charts and filters are available to understand app usage across different geographies, timeframes, devices and releases
Deep-dive Into The Employee Experience
With on-click events captured across each module easily identify the most popular content and user activities to understand how the app is really being used and what employees are really after.
Demonstrate ROI
Detailed reporting allows you to measure employee engagement across the app and use data to demonstrate the value generated from your investment.
Kick off your workplace optimisation with a custom demonstration or find out how you can partner with Spica and our workplace analytics solution.
BOOK A DEMO
WORK WITH US