Workplace Solutions for
Government
Facilities management software helping you enable Smarter Working initiatives
Enable Smarter Working Practices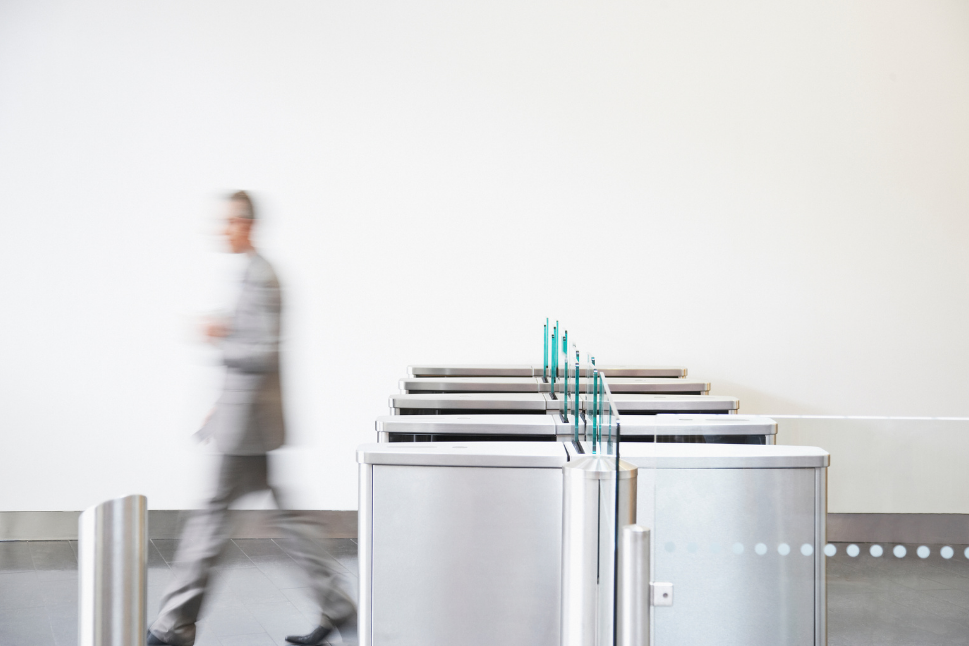 Provide staff with a workplace app to book on-site amenities, use as touchless building entry and receive notifications and news.
Manage capacity & compliance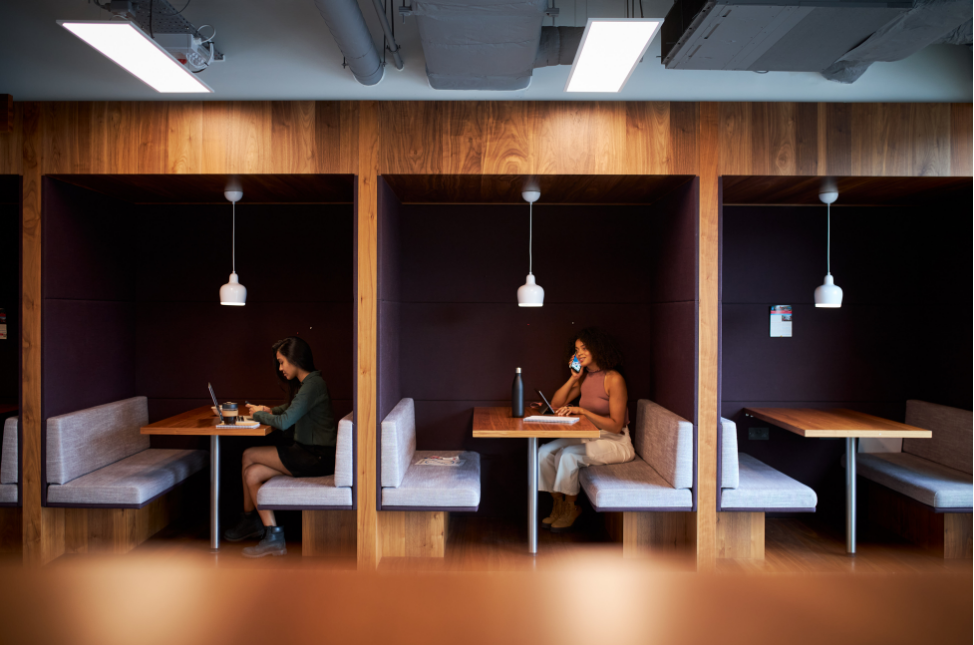 Monitor occupancy levels for one or an entire portfolio of buildings and set alerts for on-site teams when capacity is close to being breached.
Achieve environmental goals
Get an "eco-driven" building which saves money, increases the value of your property and contribute to the UK's 2050 targets.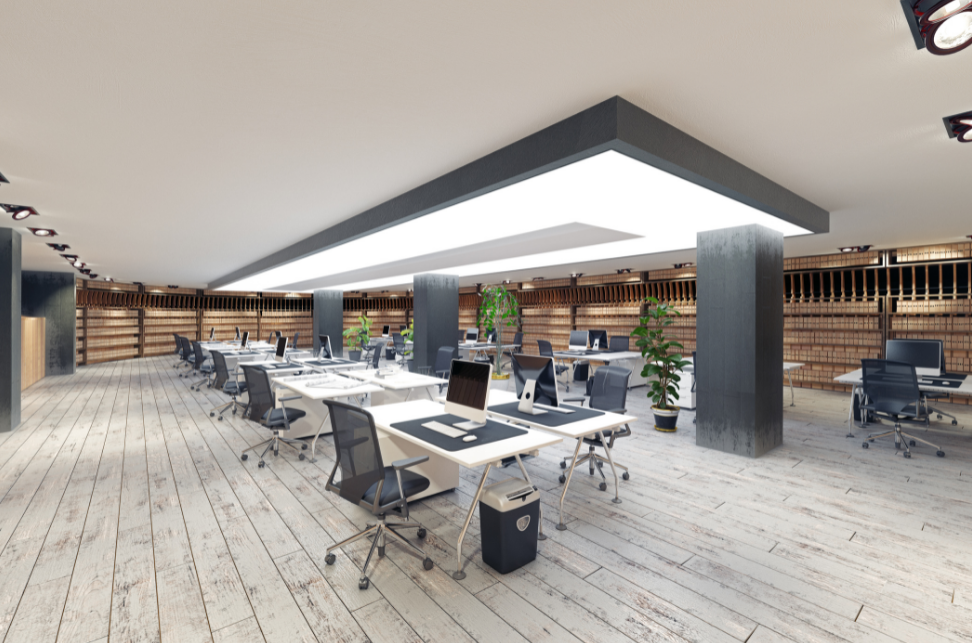 Real estate is your second most expensive asset. With our IWMS you can utilise portfolio data to improve your space management strategy.
Improve indoor air quality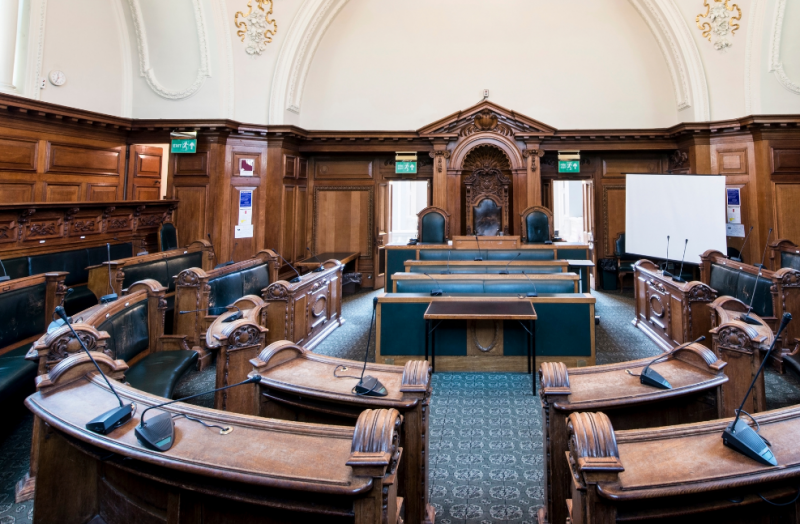 Monitor levels on temperature, humidity, Co2, VOCs and many more factors to promote a healthier environment for building occupants.
Access to actionable data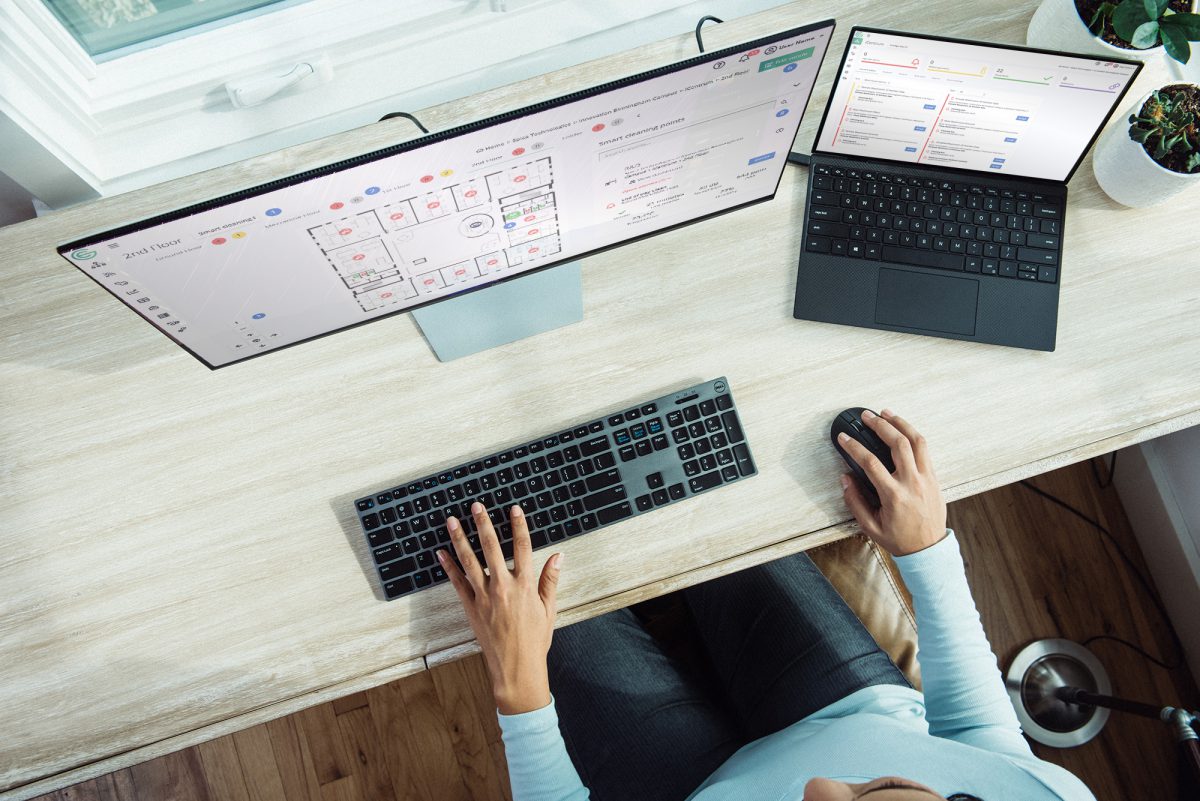 Provide key stakeholders with clear data and analytics reports on employee experience, space usage and service improvements.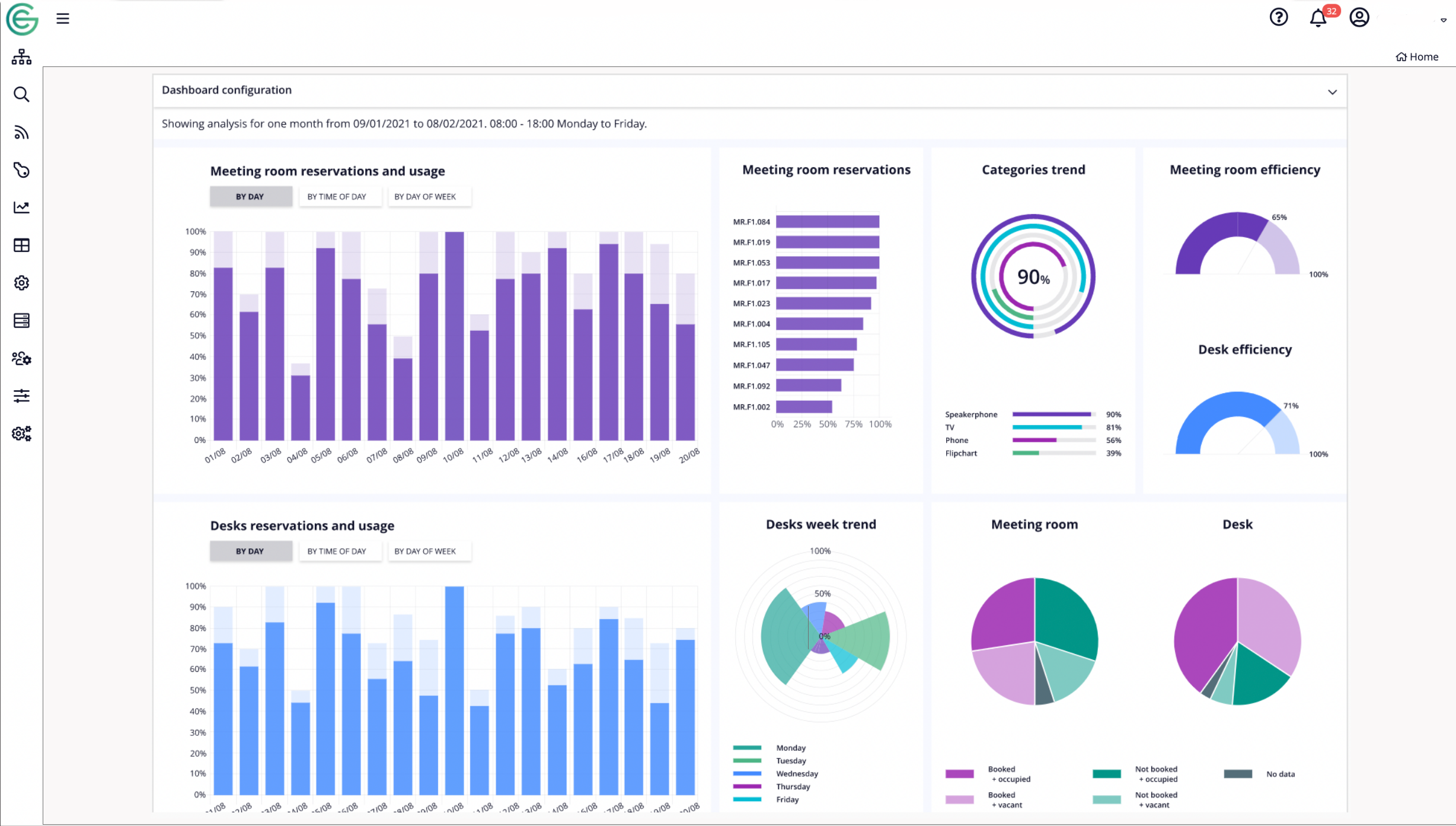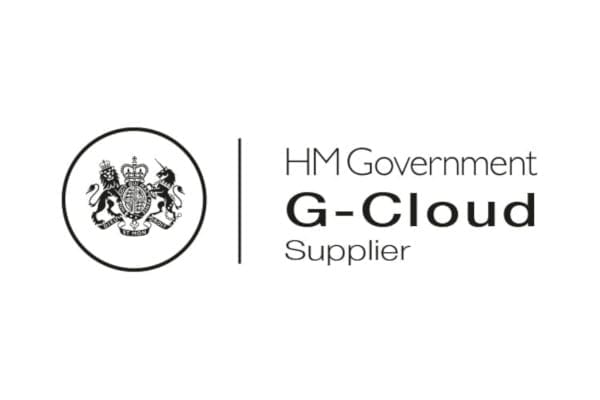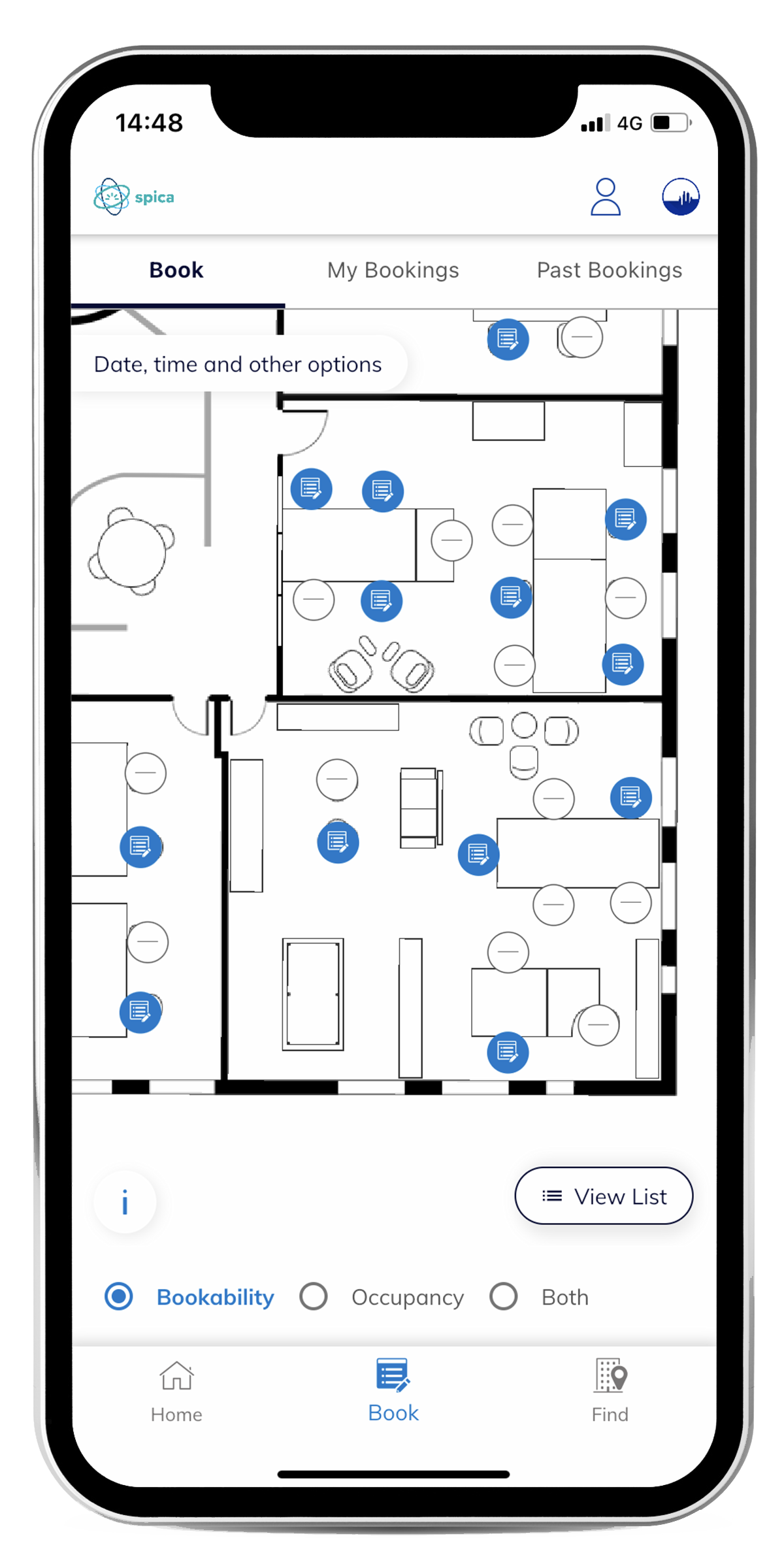 more than just a reservation system
It's true that you can allow staff and visitors to book any resource but the GemEx platform and Luna app are much more than a booking system. Within one platform you can manage your entire portfolio, access your analytics data, set alerts for on-site teams and build a digital twin of your estate with at a glance views of your assets.
fully automated energy AI
Ecopilot® is a new way of solving an old problem
Utilise all the free energy which is generated every day by people, computers, lighting and weather, which is then stored in the building's walls and floors to keep the indoor temperature within a comfortable range and enhances your building management system (BMS).
Products
Tools to improve the workplace experience and performance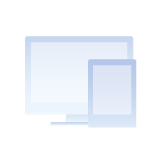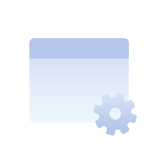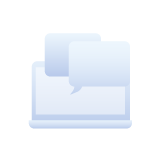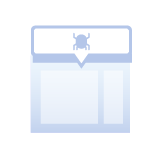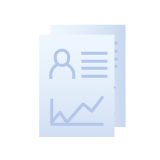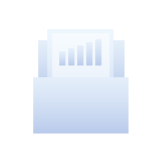 "The digital workplace transformation journey with Spica through the last 3 years have been extraordinary. The team was able to rise to the challenge and provide industry leading smart building capabilities tailored to the unique requirements that we had."
"We have taken an innovative, careful and proactive approach to helping our people return to our workplace environments. Investing in Luna App technology helps ensure we provide a safe working environment whilst enhancing the customer experience. Spica have delivered a flexible and outstanding personalised service against a challenging deadline that meant we could rapidly integrate the app with our different workplace systems and allows our people to book their workspaces as part of their safe office re-entry."
technology for smarter working practices
There has been a lot of talk about smarter working. Simply put it's about how we work not where we work. Rethinking how people work in the Civil Service can operate more flexibly aided by the latest tech available.  Our GemEx Engine® cloud-based workplace experience platform and Luna workplace experience app are the answer.
Luna's array of mix and match modules help your teams to make their workday smoother, more productive and enjoyable. Staff are able to schedule when they come into the office, order and pay for on-site services and access permitted building areas all via their workplace app branded to your organisation. Geo-specific content for certain buildings, floors, rooms or even desks can be sent through their app. All this is available with secure single-on authentication.
Within GemEx you can pick from multiple solutions all managed in a single interface. The Workspace perspective allows facilities and real estate teams to manage service requests, building occupancy compliance with footfall monitoring and gives historical and real-time data analysis for planning. Another solution in GemEx is the award-winning Smart Cleaning perspective, which provides a full audit history of cleaning team activity alongside an app for on-site teams to respond to used areas and avoid wasted time.
Installing Ecopilot can create a more pleasant indoor climate for employees. This is thanks to ventilation, heating and cooling system being coordinated and controlled with a longer-term view as opposed to knee jerk reactions being made to immediate climate variations (either inside or out).  At your request, we can also install sensors that allow Ecopilot to regulate CO2 levels. Savings we've achieved in offices, hospitals and schools are 20–30%.
Book a demo and see how our solution can be the answer to how your organisation can work smarter.