Company Announcement: Nordomatic AB acquires Spica Technologies Limited
Choose the award-winning workplace experience management platform GemEx Engine® and workplace experience mobile app Luna.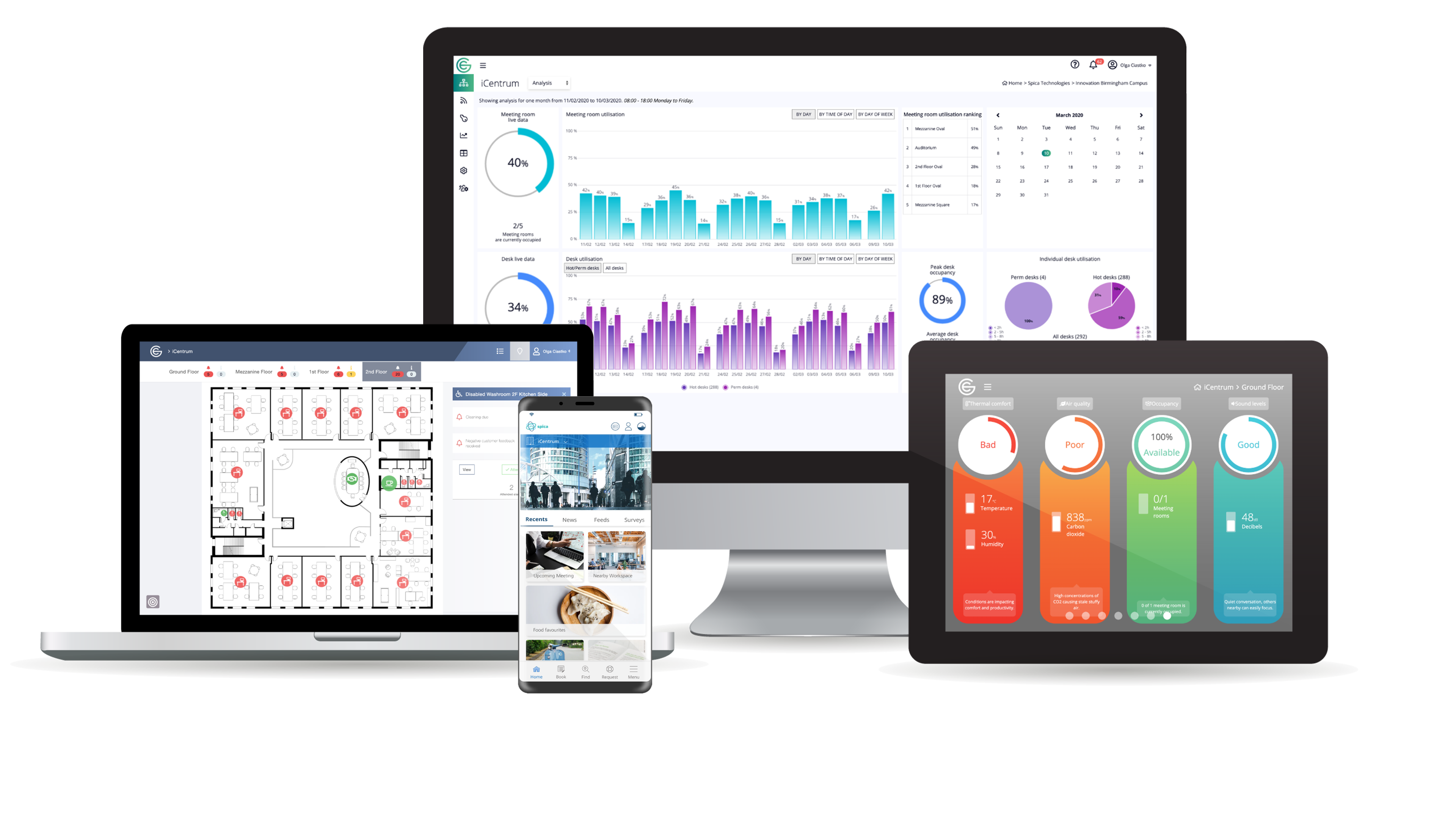 Join our innovative community of clients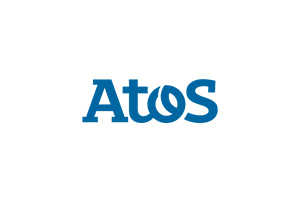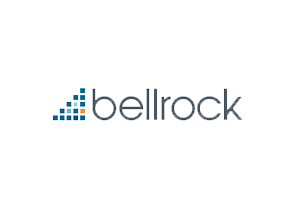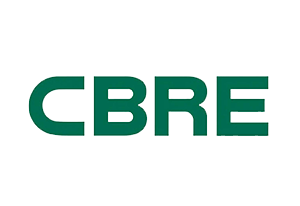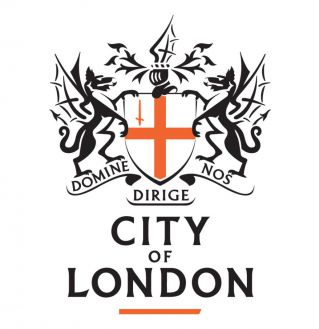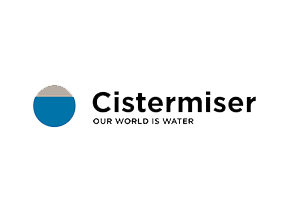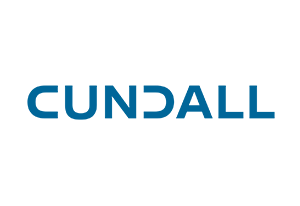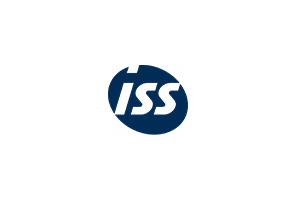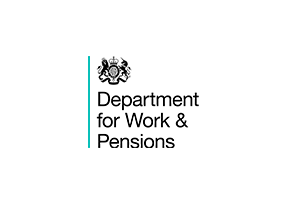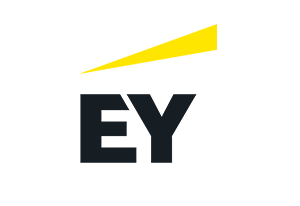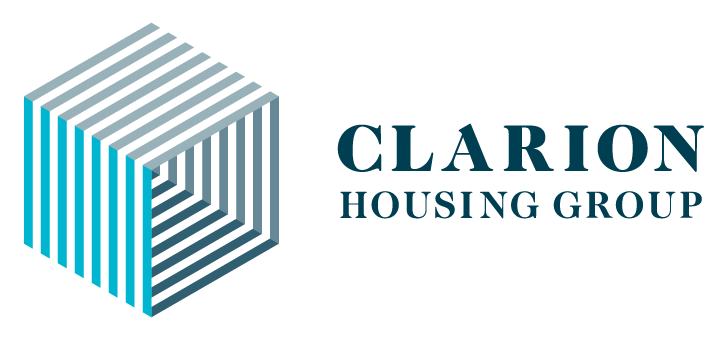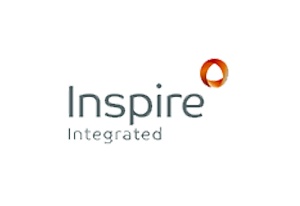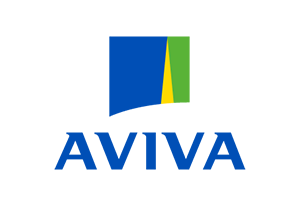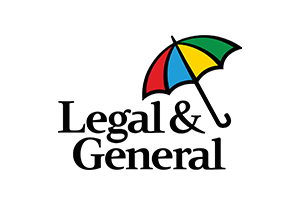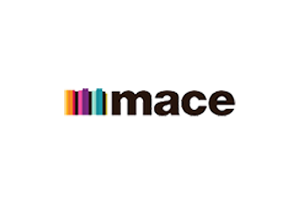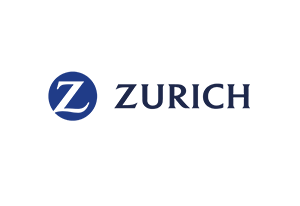 Based in the UK, Spica, a Nordomatic company have enhanced the workplace experience for companies across the globe.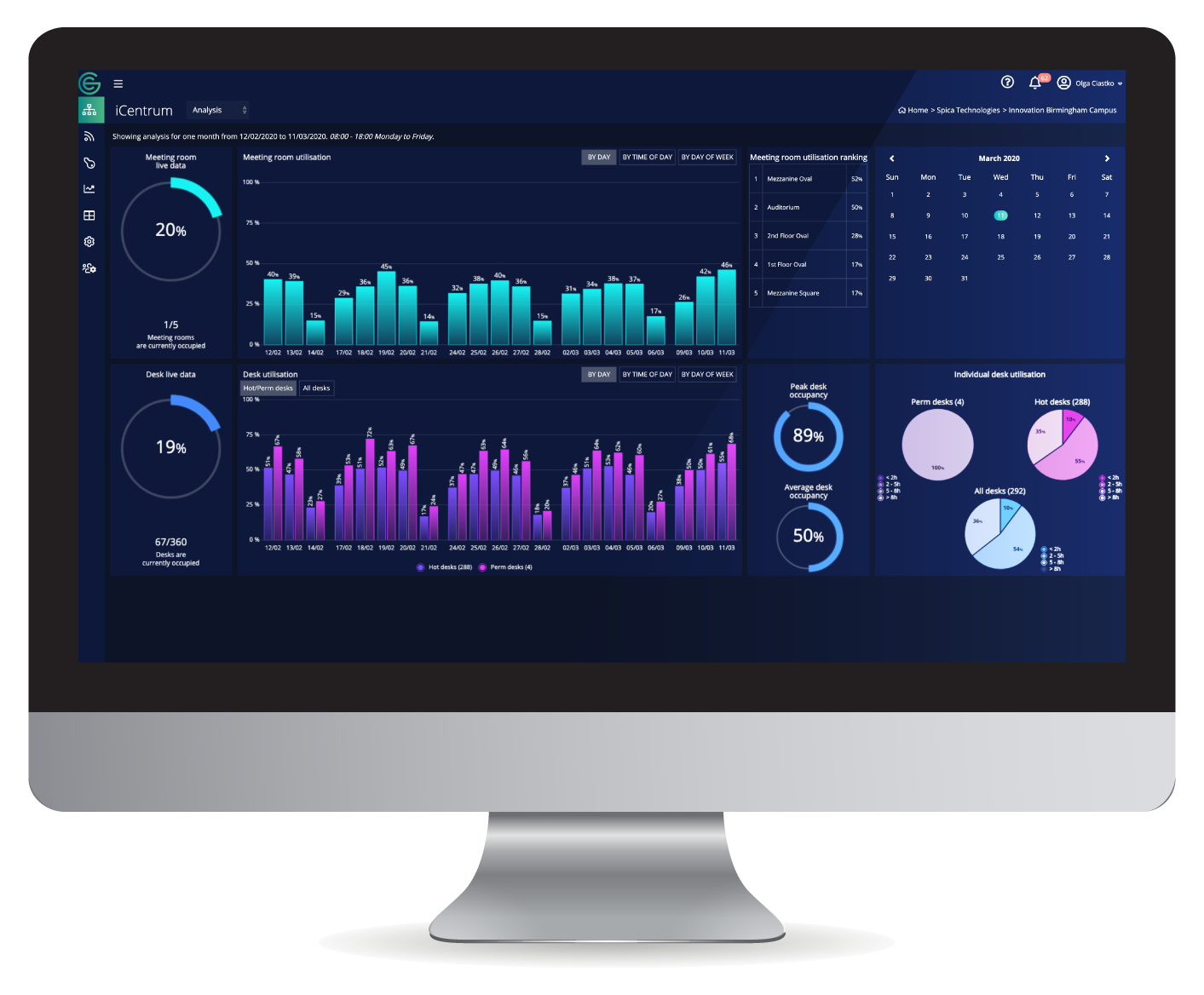 At the heart of our solutions is the GemEx Engine®, a powerful self-service platform that provides the customisation and configuration tools required to deliver exciting new outcomes for the workplace in real-time, driving initiatives that span employee productivity and engagement, wellbeing, and sustainability.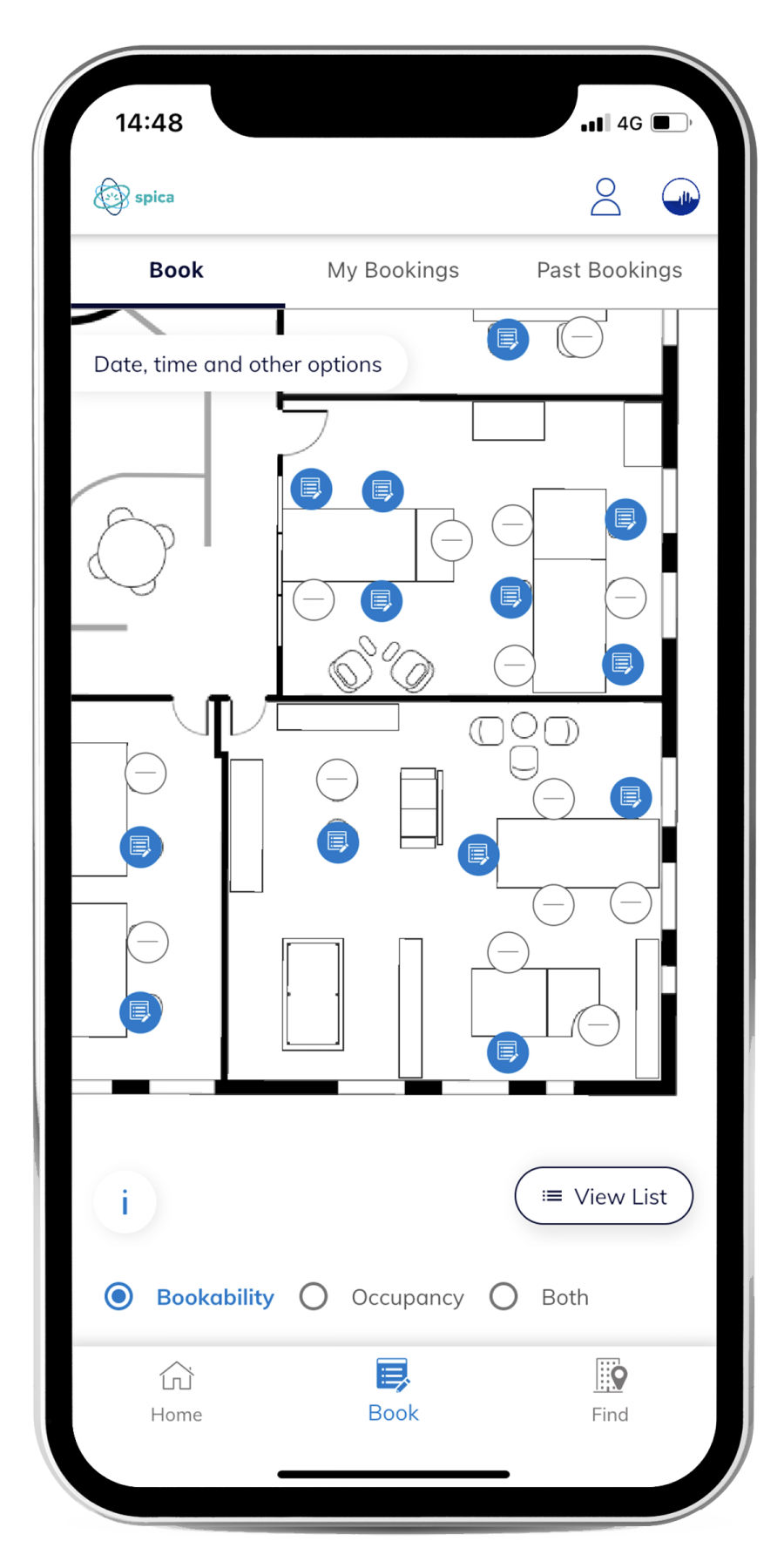 Luna
Empowers Staff
Luna is Spica's mobile workplace experience app, helping employees engage with their work community and get the most from their workspace. The app name and look is customised to client's requirements, branding and working culture. Luna utilises real-time sensor data and integrates with your existing systems for room & desk booking, catering and help desks. This provides a single holistic interface to the building facilities and services.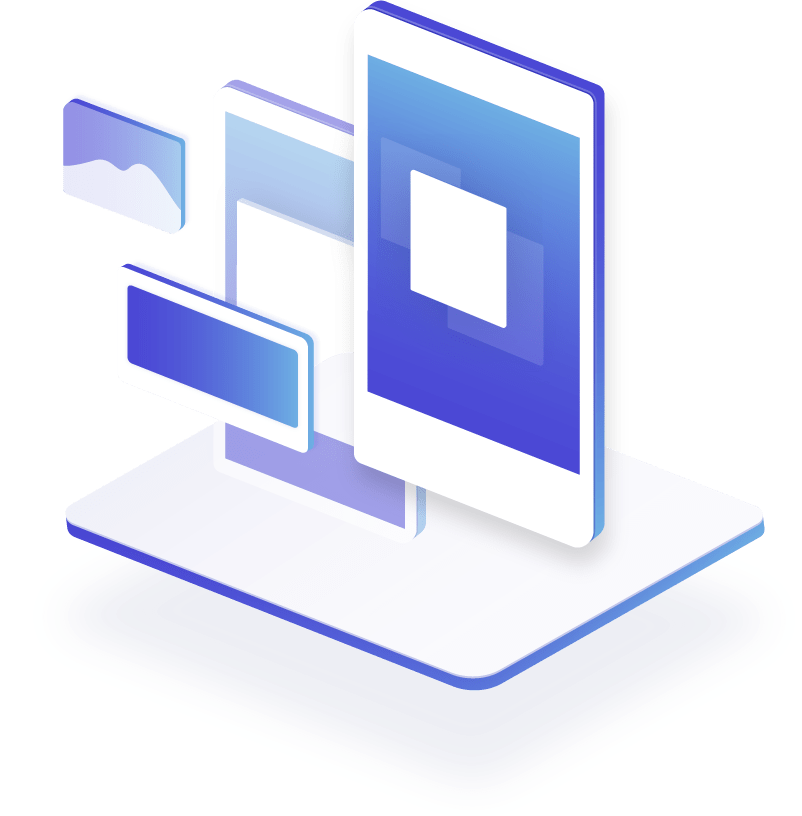 One Platform. Multiple Solutions.
Our mobile app helps employees engage with their work community and get the most from their workplace experience. Customisable with your corporate brand.
Empower staff with safe agile working in Luna's easy to use desk booking module. Use alongside 'Way Finder' to be navigated straight to the work space.
Reserve car spaces, meeting rooms and other resources with a few clicks on the Luna app. Track company resources and integrate with legacy reservation systems.
This focused GemEx dashboard uses live occupancy and environment data to optimise and make informed decisions about space utilisation for your corporate real estate portfolio.
This dedicated view in GemEx enables digitally aided demand-based cleaning with real-time alerts and historical reporting alongside a dedicated app for cleaning staff.
This is a focused solution from the GemEx platform. Automate Legionella risk management. Connected devices constantly monitor and provide an efficient overview of system usage.
Our platform tools are ready to assist your organisation in a safe return to the office environment. This includes space, occupancy, desk and sanitisation management.
Use the Luna app modules 'Find a Colleague', 'Book' a desk or meeting room and 'Way Finder' to collaborate with your team in a safe efficient way.
Help staff avoid congested areas and stay compliant for distancing rules with real-time occupancy monitoring, TV mode display for office areas and notification alerts.
Real-time monitoring and alerts for breached areas, integrate with access control for role based area access and touchless role-based area access.
Monitor environment factors such as temperature, sound and more. Alert onsite teams to respond to areas of concern and allow staff to find optimal working areas.
Manage service requests digitally and empower staff to make requests from their workplace app with an image upload. Integratable with existing CAFM systems.
Big data is compiled and transformed into coherent configurable reports for actionable insights on real estate portfolio management.
We believe that digital transformation in the world of property should be focused on the people using and working within those spaces. Join us in the digital workplace revolution.
Spica create workplace management software that makes work a better place. Our cloud-based platform and range of mobile applications deliver innovative solutions that benefit building owners, management, facilities teams and employee wellbeing.
Discover more with our resources library
You can find a host of resources on our website for learning more about the digital workplace with our blog articles, white-papers, infographics, videos and on-demand webinars.
Lead Technical Support Engineers play a crucial role as part of the Customer Services at Spica. They deal with customers and clients directly, from...
read more